Consumer Affairs Study: SC roads ranked worst in America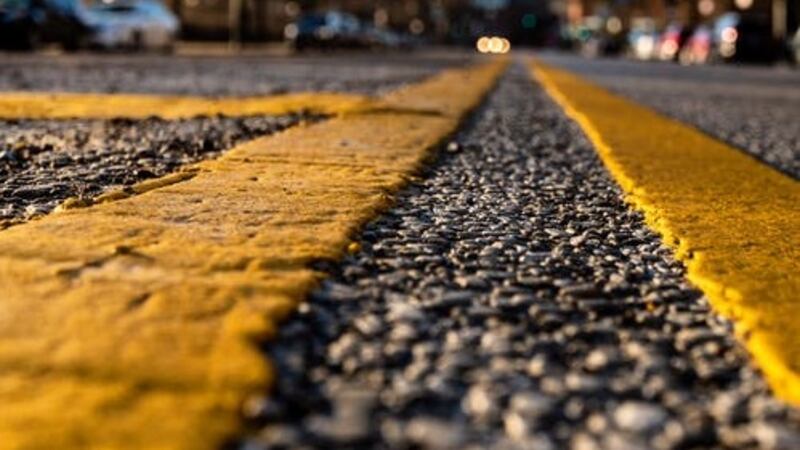 Updated: Nov. 13, 2019 at 9:51 PM EST
COLUMBIA, S.C. (WIS) - A Consumer Affairs study has ranked South Carolina roads as the worst in America.
The study analyzed 2019 road conditions by states.
South Carolina came in 1st place as the state with worst roads followed by Louisiana, Hawaii, Rhode Island, and Delaware.
The study rated Wyoming as the state with the best roads followed by Kansas, Minnesota, South Dakota, and Montana.
The study determined which state had the worst roads by comparing four factors:
Amount spent per mile of road

Motor crash fatalities on roads per mile

Percentage of roads in poor, fair and good condition

ConsumerAffairs email survey
"Each factor was normalized, rescaled and weighted, which allowed our researchers to assign some data greater or lesser importance," the Consumer Affairs study reported. "Next, the scores from each factor were combined to produce final scores."
Click here to view the full study.
Copyright 2019 WIS. All rights reserved.