Relief drive underway in N. Charleston to help Puerto Rico earthquake victims
Updated: Jan. 27, 2020 at 6:28 AM EST
NORTH CHARLESTON, S.C. (WCSC) - The city of North Charleston is teaming up with a Charleston woman who grew up in Puerto Rico to help those affected by the earthquakes there.
Sharon Doublin, who now lives in Charleston, says her mother was visiting her at Christmas when the earthquakes happened and kept her from returning to Puerto Rico.
Since late December, Puerto Rico has experienced multiple earthquakes, the most severe being a 6.4-magnitude on Jan. 7.
Doublin decided she needed to help. She has been in contact with other family still in Puerto Rico, who told her about an organization taking supplies in the south end of the island. It helps people who have been displaced from their homes or whose homes are damaged.
When Mayor Keith Summey heard that Doublin was collecting supplies at her work, Job Impulse, he immediately decided to help out.
The city hosted a drive at Cane Bay YMCA Saturday to collect goods for those who have been displaced from their houses in the south end of Puerto Rico. They collected donations big and small from canned goods and child care supplies to tents, sleeping bags, and blankets.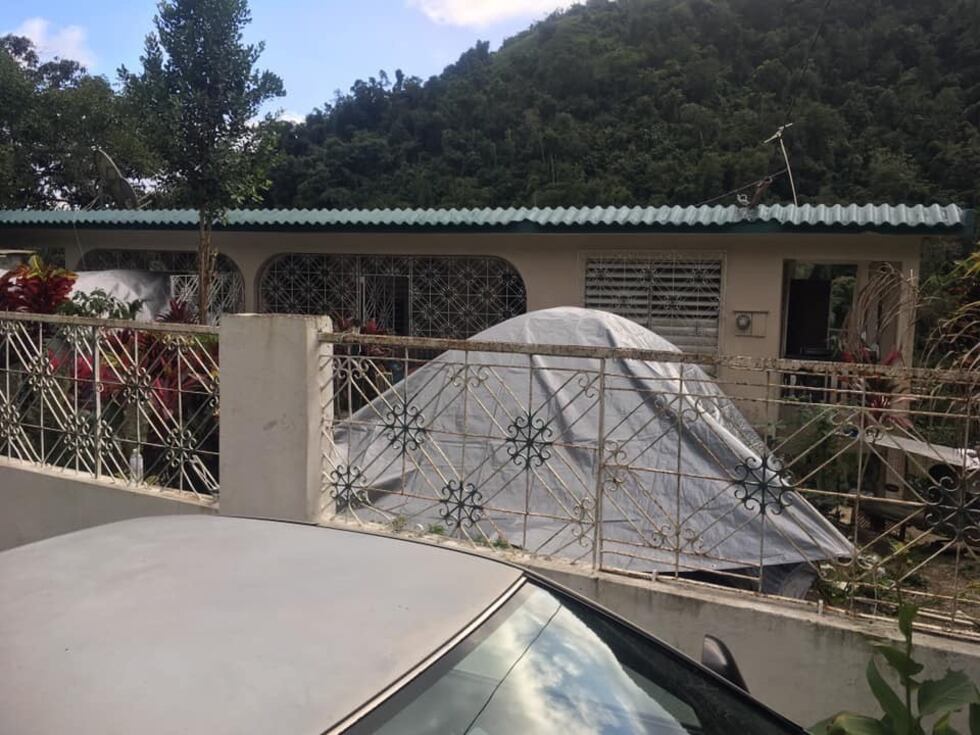 "I am super proud of being part of a city that has a heart for the people," Doublin says. "And that genuinely they don't care where you come from, or what's your background, or what's your nationality, they're here to help."
The City of North Charleston has offered to pay to ship all of the supplies to Puerto Rico.
But it is not too late to help. Job Impulse will continue collecting supplies this week from 8 a.m. to 5 p.m. through Friday. The business is located off of Park Forest Parkway in North Charleston.
The city plans to ship the supplies to 10 different cities on Jan. 31.
Copyright 2020 WCSC. All rights reserved.