Authorities investigating cause of death of former principal accused of killing wife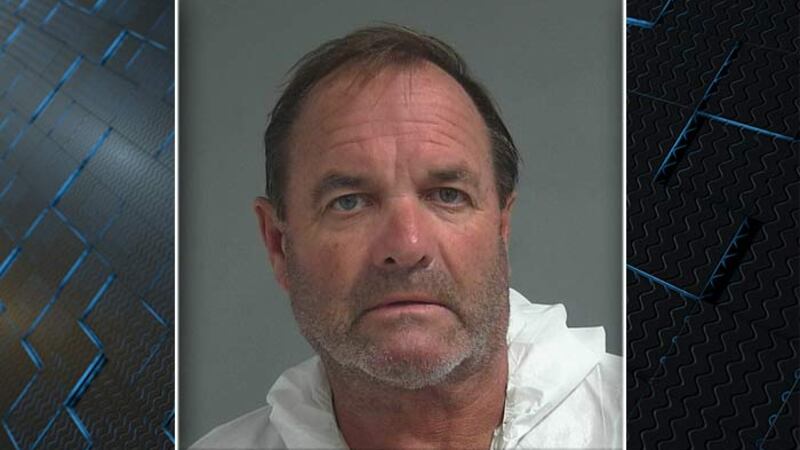 Updated: May. 7, 2020 at 1:46 PM EDT
FOLLY BEACH, S.C. (WCSC/AP) - The Charleston County Coroner's Office says the cause of death of a former high school principal who died while on house arrest has not been officially determined.
The Charleston County Coroner's Office said James Stanton Yarborough, 65, died at his home on April 30. He was on house arrest in connection with the 2019 killing of his wife.
Earlier reports from the Associated Press stated officials on Wednesday released the cause of Yarborough's death as a heart attack.
But on Thursday afternoon, Charleston County Chief Deputy Coroner Bobbi Jo O'Neal said the coroner's office has not determined the cause or manner of death for his case, saying both are still considered "pending" until the completion of our full investigation.
Police said no signs of foul play were found.
An incident report said Yarborough was found by a family friend who was acting as his caretaker.
He had been on house arrest since November when he was granted bond in connection to the killing of his wife.
Yarborough's wife, 63-year-old Karen, was found dead on the side of Harrison Road near the Beidler Forest back on Sept. 17, 2019. The next day, Yarborough was charged with killing her.
She was initially reported missing and when police went to the Yarborough home to investigate, he told them his wife had been home the night before, the incident report stated.
He told officers he was going to bed for the night and that his wife said she was going to go for a walk, something he said was "normal behavior." He said his wife had recently been depressed about a recent death and about an illness of a close family friend, the incident report states.
Police say they noticed a red stain on the bottom of his shirt near each of his armpits and asked what the stain was from.
He said he must have gotten blood on his shirt because he was on blood thinners, the report states.
The report states officers found a single, unknown caliber bullet on the floor of their bedroom near the dresser with no shell casing nearby. Yarborough told police he did not have any firearms and did not know why the bullet would be there.
Police also found "fresh damage" to Yarborough's vehicles and broken flower pots and a wheelbarrow outside the home, the report states. He told police he only knew of damage to the vehicles that his wife told him about the day before she disappeared.
Yarborough was principal at Summerville High School from 1994 to 1998 and then served as Dorchester District 2 Facilities Director from 1998 to 2002.
Copyright 2020 WCSC. The Associated Press contributed to this report. All rights reserved.