Mount Pleasant Petco remains closed following confirmed case of COVID-19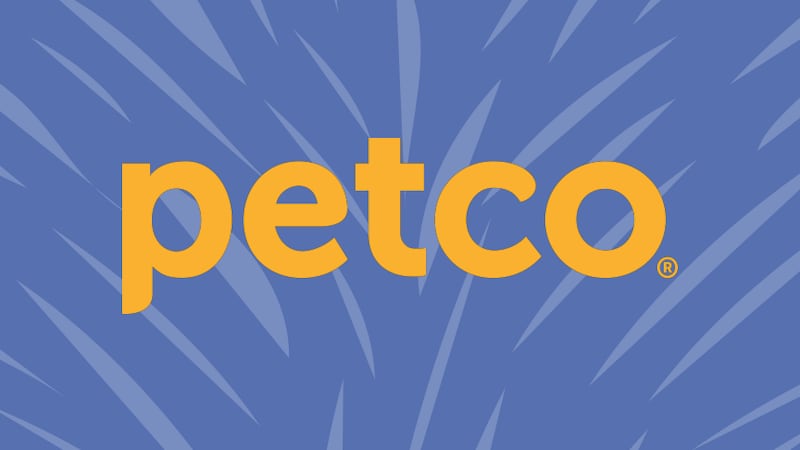 Updated: Jun. 15, 2020 at 5:18 PM EDT
MOUNT PLEASANT, S.C. (WCSC) - On Monday night, officials with Petco gave an update following the closure of its location in Mount Pleasant.
The company said that location will remain closed after a confirmed case of COVID-19 was reported.
Originally, the store was to stay closed on Monday for a cleansing of the facility and reopen on Tuesday due to a reported but unconfirmed exposure to the virus.
However, officials said following the discovery of the confirmed case the location will not be reopening on Tuesday.
Copyright 2020 WCSC. All rights reserved.