Police arrest man in connection with machete slaying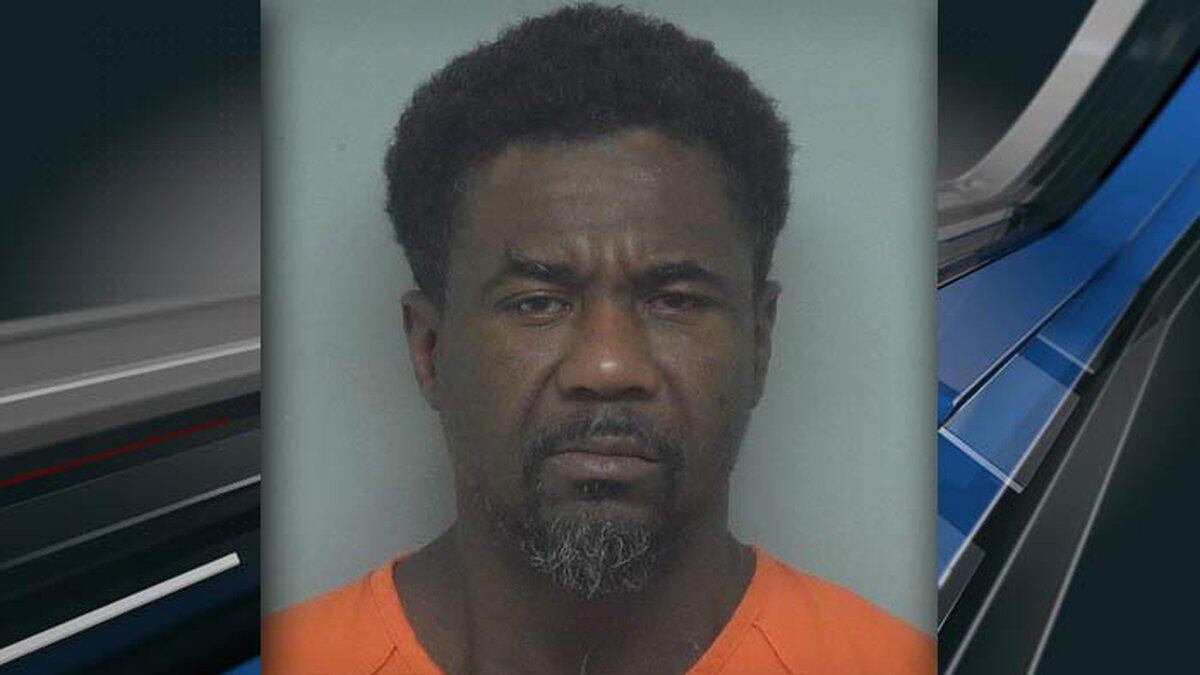 Updated: Jul. 8, 2020 at 11:31 AM EDT
BEAUFORT, S.C. (WCSC) - Beaufort County deputies have arrested the man they believe is responsible for a Burton area slaying.
Michael Goode, 46, was arrested at 8:45 a.m. Wednesday after allegedly fleeing the scene of a murder.
Deputies say when they arrived on the scene at 2:20 a.m. that morning, they saw a man swinging a machete towards the ground.
When told to drop the machete, deputies say he did so and fled.
In his wake, he left a 66-year-old male the Beaufort County Coroner's Office identified as Rodney Watson with machete wounds.
Deputies say Watson was treated for his injuries but was pronounced dead at Beaufort Memorial Hospital.
Deputies then interviewed numerous witnesses of the killing who they say identified Michael Goode as the man attacking Watson.
When a search was completed on Goode, deputies say they discovered he had an outstanding warrant regarding an unrelated assault and battery incident.
At 8:45 a.m. Wednesday, deputies say they received information that Goode was hiding in a home on Horton Drive, and they surrounded it. When told to surrender, Goode did so and was taken into custody on the arrest warrant for the unrelated assault and battery incident, deputies say.
The Beaufort County Sheriff's Office investigators are interviewing Goode and obtaining warrants from a Beaufort County magistrate to charge him with Murder and Possession of a Weapon during the Commission of a Violent Crime in the death of Rodney Watson.
Following his interview, Goode will be transported to the Beaufort County Detention Center and incarcerated.
The Beaufort County Coroner's Office is scheduling a forensic autopsy to be conducted at the Medical University of South Carolina to determine the cause and manner of Watson's death.
Anyone who has information regarding this case is urged to contact Staff Sgt. Todd Duncan at 843-255-3418 or Crime Stoppers of the Lowcountry at 843-554-1111, if wishing to remain anonymous and for possible reward.
Copyright 2020 WCSC. All rights reserved.