Isle of Palms parking could see long term changes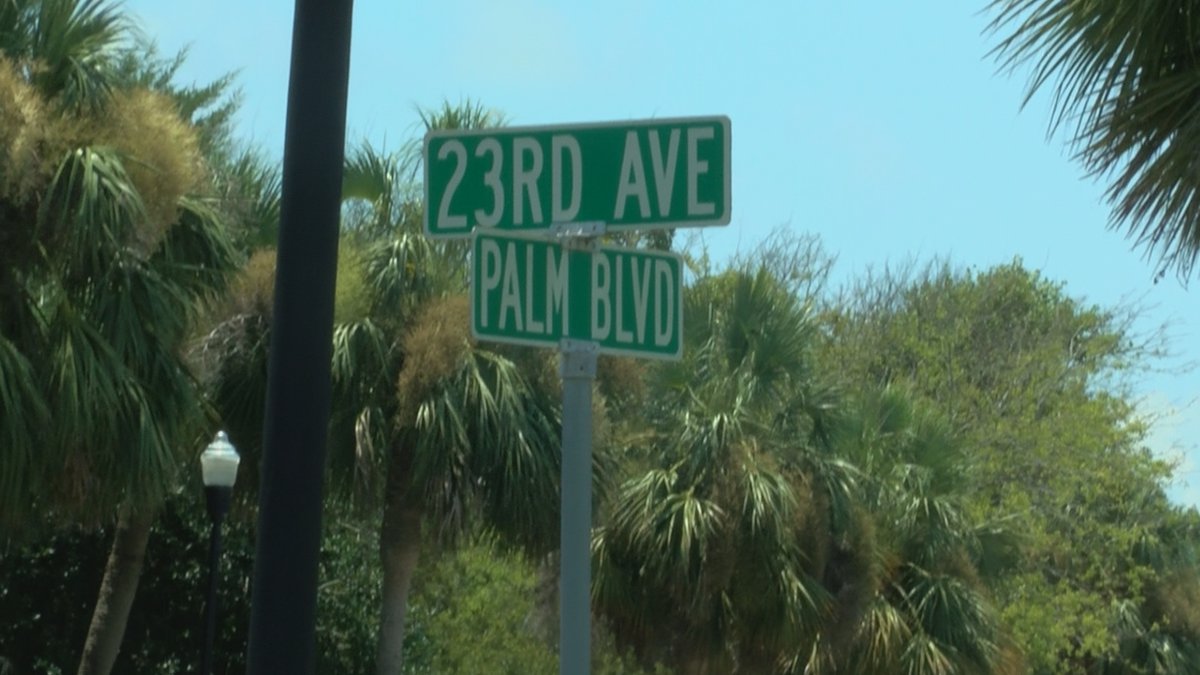 Updated: Jul. 17, 2020 at 11:45 AM EDT
ISLE OF PALMS, S.C. (WCSC) - Starting Friday, front beach paid parking and municipal parking lots will be reduced to 50% capacity by the marking off of half the spots.
While coronavirus has prompted Isle of Palms leaders to pass these new beach and parking restrictions, including a 30-day ban on parking along Palm Boulevard, more long-term changes could be on the way.
Mayor Jimmy Carroll has added that residents have parking decals that allow them to still park along Palm Boulevard, and they also have guest passes that allow their visitors to park in front of the address on that guest pass.
He also assured that there is adequate parking for all short-term rentals on the island, so vacationers that already booked trips should not have trouble with parking.
"For everybody who lives around us, we're not trying to prevent you from coming to the beach, we're just trying to take control of this growth of COVID-19," Carroll said. "We've got to do something, we've all got to work together, it's going to be an inconvenience and we want everyone to realize this is for the health and safety of not only us, our public safety personnel, but for everybody that comes to Isle of Palms."
While Carroll says they are implementing this to protect people from the spread of the Coronavirus, he says he wants some of the parking limitations along Palm Boulevard to become permanent.
"So what I think we might see, and it's already been proposed, is to eliminate the non-ocean side of Palm Boulevard to no parking. So anybody coming to Isle of Palms will park on the ocean side of Palm Boulevard," Carroll said.
While about 4200 people live on Isle of Palms, he says that number is quadrupled on weekends, backing up traffic on Palm Boulevard. That can make it very difficult for public safety personnel to get through he says, and this is the only road that leads to get off the island. It is the same case when there is a storm or when everyone comes on or off the beach at the same time.
On top of that, Carroll says many people break the existing rules like double parking and parking too close to the road or too close to yards.
He also says this poses safety risks when people who park on the non-ocean side have to cross Palm Boulevard to get to the beach.
Mayor Carroll says he'd like to see all parking on the non-ocean side of Palm Boulevard ruled out in the near future, but keep the ocean side parking in the right of way.
"We're also taking steps to move toward a paid parking plan on Isle of Palms," Carroll said. "It's not fair for us, the residents of Isle of Palms to have to police, protect, rescue and pick up after the whole Tri-County."
Carroll says the parking on the ocean side would become paid parking, where visitors would pay for it through a phone app, so no meters would be put in. He says they would probably use the parking app flow bird, which is used on the front beach.
There is not a proposed ordinance or specific plan for this yet, but it is currently being discussed by the Isle of Palms City Council for the future.
Copyright 2020 WCSC. All rights reserved.