Historical Society challenges you to learn more about Lowcountry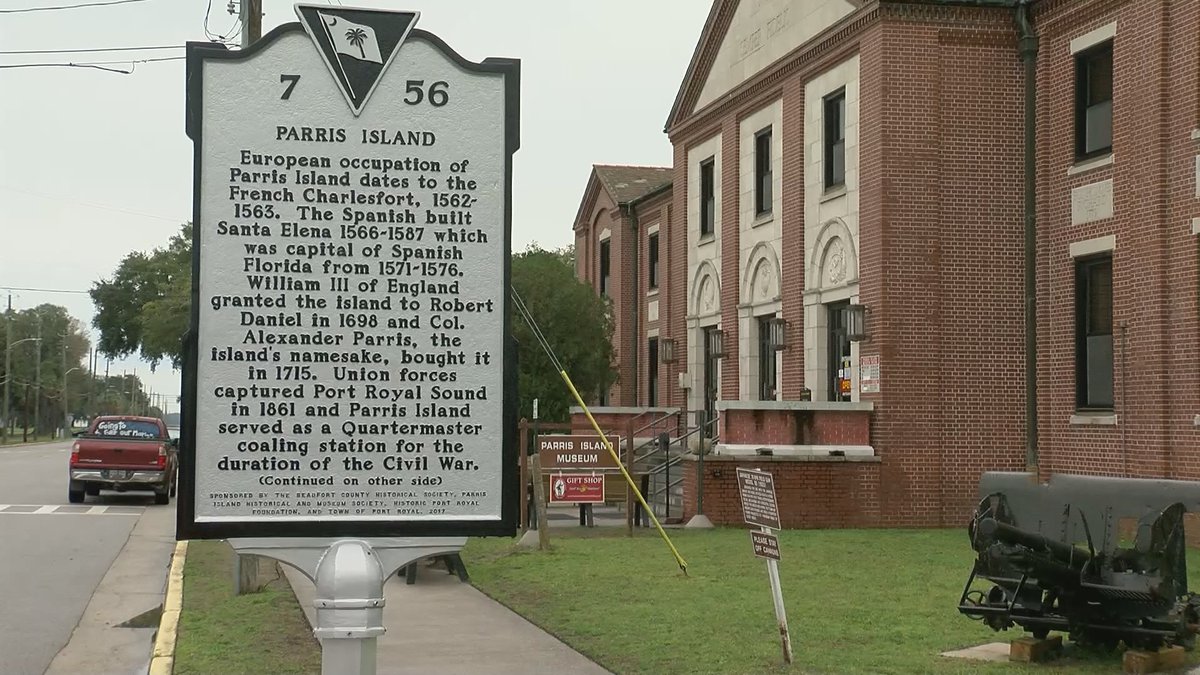 Updated: Jul. 20, 2020 at 11:17 AM EDT
BEAUFORT COUNTY, Ga. (WTOC) -The Beaufort County Historical Society has created a fun and safe way for you to learn more about the Lowcountry.
It's called the Marker Mania Challenge. You're asked to get out of the house and visit the more than 60 historical markers all over Beaufort County.
The BCHS has compiled a tally sheet of these sites with questions and locations to guide you through your journey of Lowcountry history.
You've got until August 31 to complete the challenge.
But there's more than just education to motivate you. Any school-age children who participate will get a certificate for a sweet treat.
Plus, if you visit at least half the markers, your name will be placed in a raffle for prizes.
Click here for a map of the historical markers.
Copyright 2020 WTOC. All rights reserved.