Coroner identifies bicyclist killed in Monday crash in West Ashley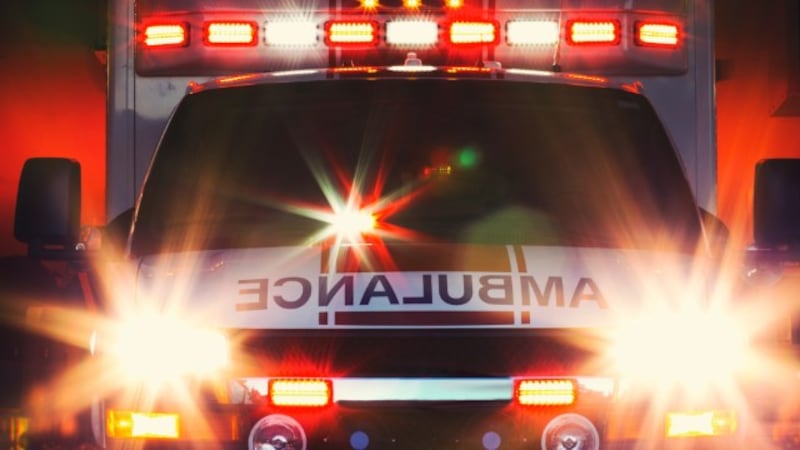 Updated: Sep. 2, 2020 at 1:49 PM EDT
CHARLESTON, S.C. (WCSC) - The Charleston County Coroner's Office says a 36-year-old cyclist died Monday when his bicycle was struck by a vehicle.
Kristopher Cotton, of New York, died at the scene of the crash on Savannah Highway, according to Charleston County Deputy Coroner Supervisor Brittney Martin.
Charleston County Sheriff's Capt. Roger Antonio said the crash happened in the 7600 block of Savannah Highway in Adams Run. Traffic in the southbound lanes of the highway had to be rerouted around the crash scene for a time, he said.
Deputies are investigating the crash.
Copyright 2020 WCSC. All rights reserved.