Hearing for accused Florence mass shooter focuses on if suspect can afford defense attorney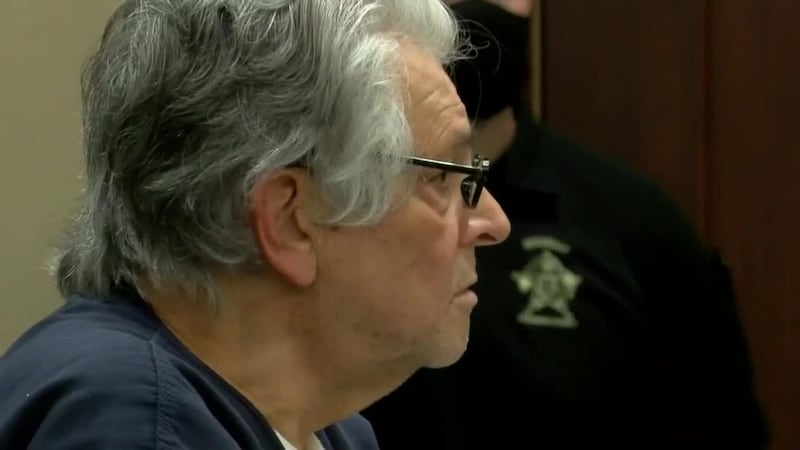 Updated: Sep. 16, 2020 at 7:23 PM EDT
FLORENCE COUNTY, S.C. (WMBF) – The man accused in a deadly ambush shooting in Florence appeared in court for a hearing Wednesday morning.
Public index records show an order for transportation was filed on Sep. 11 to bring Fred Hopkins back to Florence County from the Alvin S. Glenn Detention Center in Richland County where he is being held for his safety.
The focus of the hearing was Hopkins' indigent status and whether he can afford his own defense attorney.
Previously, Hopkins was deemed not indigent and could afford his own attorney. Aimee Zimroczek, who has been representing the defendant without being paid, objected to the indigent status and provided documentation showing Hopkins didn't have sufficient financial support.
Clements said the prior judge ruled Hopkins was able to pay for an attorney due to the fact he had been living in a 5,000 square foot house and was married to a prominent attorney at the time of his arrest.
Judge Eugene Griffith told the defense attorney that Hopkins' daughter needed to provide a list of his assets so he could be declared indigent. Clements argued that the defendant had a $62,000 gun collection, to which Hopkins told the court he did have such a collection, but had not seen it and didn't know who was handling it.
Griffith ultimately relieved Zimroczek at her request. He did not rule on Hopkins' indigent status and another hearing will take place to discuss the matter further.
An exact date for that hearing was not set Wednesday.
Hopkins is accused of killing two Florence officers and injuring five others in a shooting in Florence's Vintage Place neighborhood on Oct. 3, 2018.
Authorities were there to serve a search warrant on Seth Hopkins, the defendant's son, following allegations of child sex abuse.
In 2019, Seth Hopkins pleaded guilty to a charge of second-degree criminal sexual conduct with a minor and was sentenced to 20 years in prison.
Fred Hopkins is charged with two counts of murder and five counts of attempted murder. He last appeared in court in June when he received notice the state would be seeking the death penalty for his charges.
Copyright 2020 WMBF. All rights reserved.