Charleston Police urges Breonna Taylor protesters to remain 'peaceful'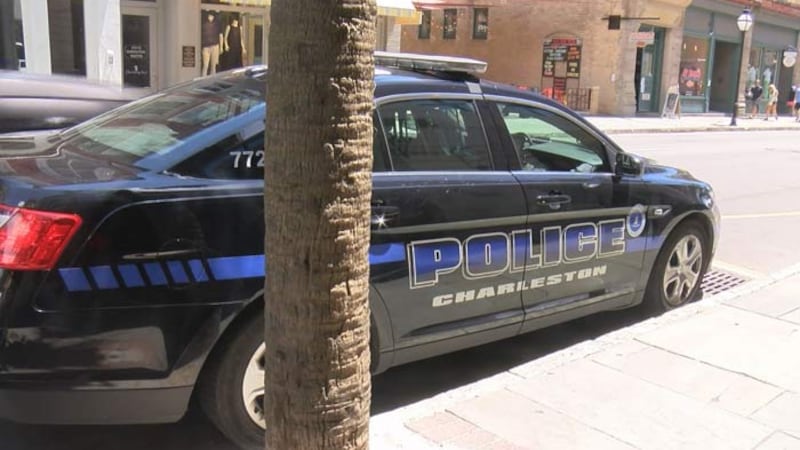 Updated: Sep. 23, 2020 at 6:45 PM EDT
CHARLESTON, S.C. (WCSC) - The Charleston Police Department released a statement Wednesday asking anyone who participates in a peaceful protest in reaction to a grand jury action in the Breonna Taylor investigation to remain peaceful.
The release came the same day a grand jury indicted one of the police officers who responded on the night Taylor was fatally shot. Former officer Brett Hankison faces three counts of wanton endangerment.
The other two officers who fired their weapons were justified in using force to protect themselves, authorities said.
In the statement, police said they are "committed to and will respect everyone's First Amendment rights and allow for those to congregate peacefully, exercise freedom of speech and express their opinions."
"We ask that our citizens do all they can today, like all others, to respect others, their opinions and property within our beautiful city," the statement read.
But police asked anyone who participates in a protest "to remain 'peaceful' and not engage in any type of criminal behavior."
"...[The Charleston Police Department] is responsible for the safety and security of all citizens and will act accordingly to ensure that the safety of its citizens, and officers, are maintained," the statement read. "Any form of unrest; to include but not limited to: assaults, destruction of property, impeding traffic, disobeying a lawful order, or any other type of criminal behavior will not be tolerated. Any violators will be arrested."
Taylor, an emergency medical worker, was shot multiple times by officers who entered her home on a no-knock warrant during a narcotics investigation — although state Attorney General Daniel Cameron said Wednesday the investigation showed the officers did announce themselves. The warrant used to search her home was connected to a suspect who did not live there, and no drugs were found inside.
The announcement of the charges drew immediate sadness, frustration and anger that the grand jury did not go further. The wanton endangerment charges each carry a sentence of up to five years.
Along with the killing of George Floyd in Minnesota, Taylor's case became a major touchstone for the nationwide protests that have gripped the nation since May — drawing attention to entrenched racism and demanding police reform. Taylor's image has been painted on streets, emblazoned on protest signs and silk-screened on T-shirts worn by celebrities.
In Louisville, shortly after the grand jury's decision was announced, some sat quietly and wept. But later, scuffles broke out between Louisville Police and protesters, and some were arrested.
The statement from Charleston Police is an apparent attempt to discourage a similar outcome in the Holy City as well as the kind of violence seen in May during a riot that left a trail of destruction in downtown Charleston. That riot erupted after a day of mostly peaceful protests centered in Marion Square relating to Floyd's death.
This is a developing story. Check back for updates.
Copyright 2020 WCSC. The Associated Press contributed to this report. All rights reserved.