Deputies: Thief steals rare coins from Ravenel antique store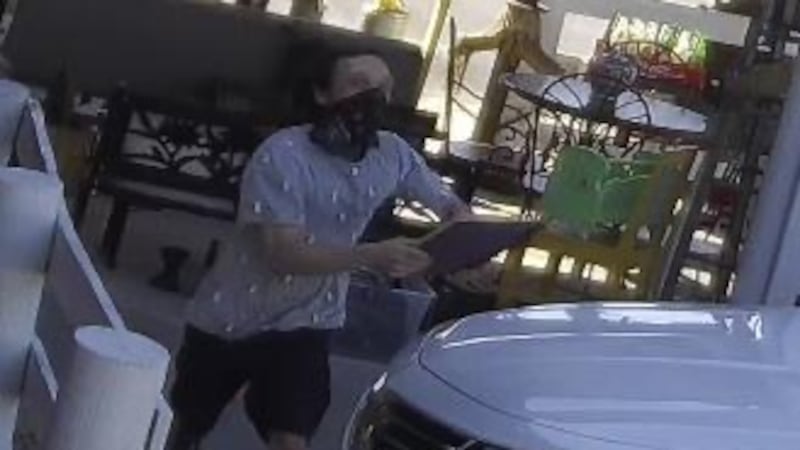 Updated: Sep. 24, 2020 at 1:30 PM EDT
RAVENEL, S.C. (WCSC) - Charleston County deputies say a thief stole about $5,000 worth of rare coins from an antique store in Ravenel while the business was open.
Investigators say it happened Tuesday afternoon at Farmhouse Antiques on Savannah Highway.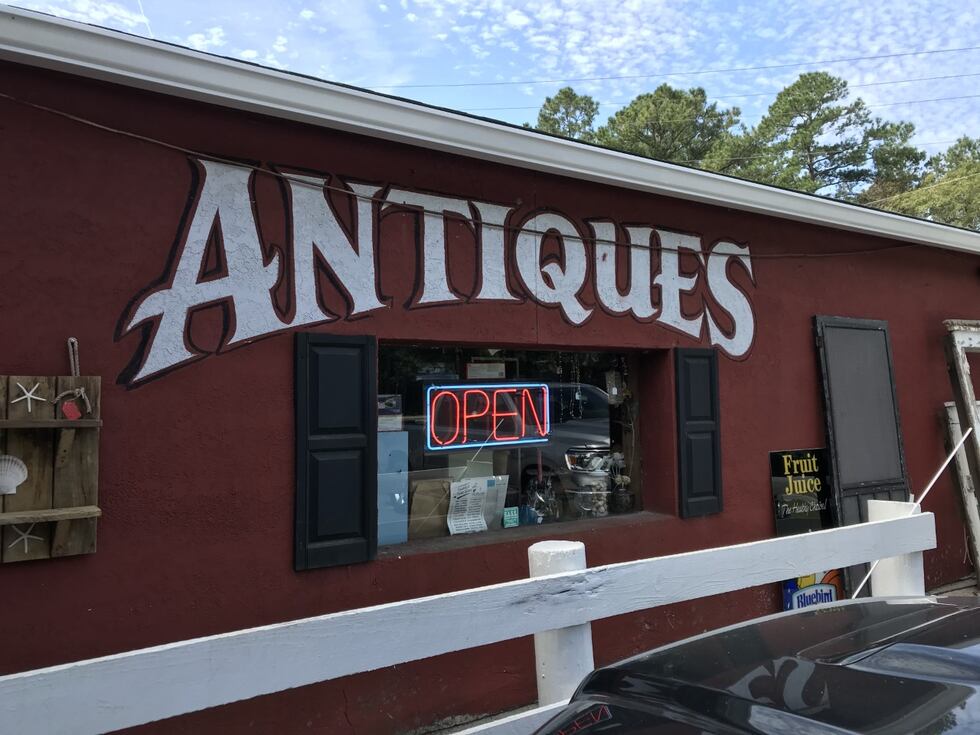 According to an incident report, a man walked in to the antique shop around 4:30 on Tuesday.
Deputies say he told a vendor he was interested in buying rare coins.
According to the report he then distracted the vendor and grabbed a coin book that held 250 collectible coins, half dollars, quarters, dimes and two-cent pieces valued at about $5,000.
The surveillance video shows the thief run out of the store and into a white sedan, which deputies say sped up Savannah Highway towards Charleston.
There were customers inside the store at the time of the theft. Fortunately no one was hurt.
Anyone with information on the thief should call The Charleston County Sheriff's Office at 843 202-1700.
Copyright 2020 WCSC. All rights reserved.