5th grade student wins $1,000 for national research award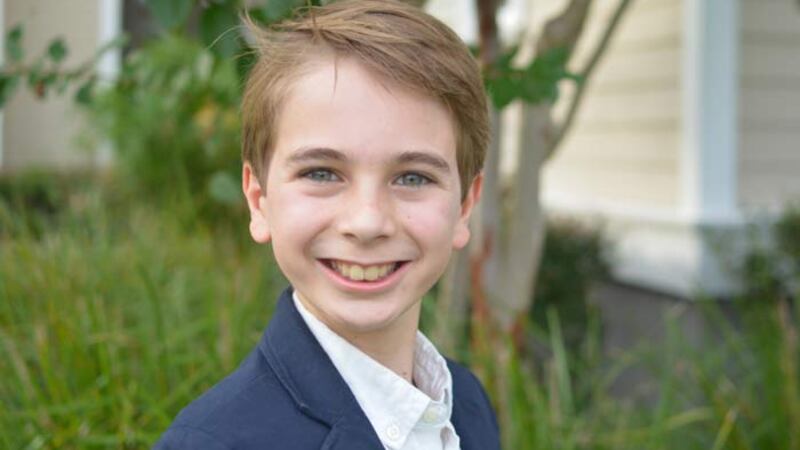 Published: Sep. 25, 2020 at 4:37 PM EDT
MOUNT PLEASANT, S.C. (WCSC) - An elementary school student from Mount Pleasant just found out that he won a national writing and research contest.
Nicholas Turco, a fifth grader at Carolina Park Elementary School student, won the national award for Outstanding Elementary School Project from the Lowell Milken Center.
According to the LMC, the idea behind the Discovery Research Award was for students to discover an unsung hero who changed the world.
Turco's research led him to create a documentary called Discoveries for the Centuries, where he shared the struggles and achievements of unsung hero Mary Anning.
Anning defied sexism in the scientific community as a successful fossil collector and paleontologist. She made several discoveries that changed paleontology forever.
"Real heroes tower and guide," said LMC Founder Lowell Milken. "But their stories need to be discovered and heard. And when we do, we have the opportunity to motivate new generations to aspire to values that are essential during the challenging times we face individually, as a nation and as a world community."
The winning documentary can be viewed by clicking here.
Copyright 2020 WCSC. All rights reserved.