Deputies: Dive team recovers body of chase suspect who jumped into the water following wreck
Updated: Sep. 30, 2020 at 6:21 PM EDT
BERKELEY COUNTY, S.C. (WCSC) - The Berkeley County Sheriff's Office say dive teams have recovered the body of a chase suspect who jumped into the water following a wreck Wednesday afternoon.
Investigators said the chase started in Orangeburg County and ended with a wreck on a bridge on Highway 52 just outside of St. Stephen.
Marine patrol and dive teams responded to assist with the search.
According to deputies, the incident started when the suspect stole a pickup truck in Eutawville. It then ended on Highway 52 when the vehicle crashed into another pickup truck with a trailer hauling logs.
Investigators said the stolen vehicle hit the trailer then hit the wall of the bridge. Authorities on scene said the suspect then got out of the truck and jumped into the canal.
Rescue teams then located his body not too far away from the bridge.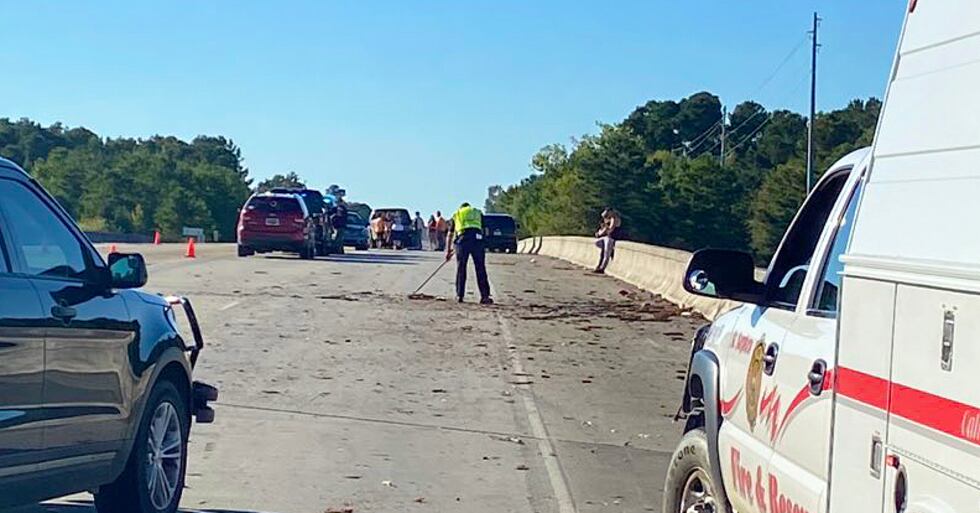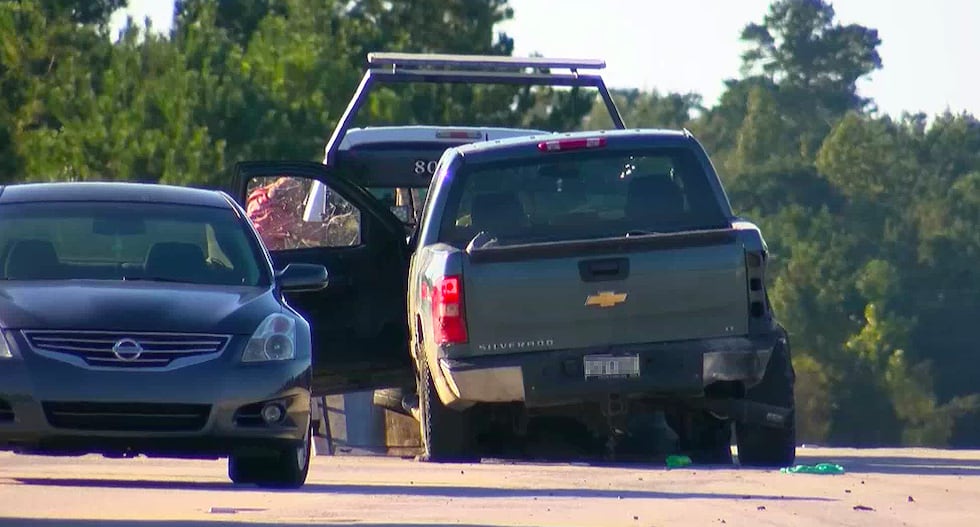 Copyright 2020 WCSC. All rights reserved.