Officers: Woman arrested for armed robbery after escort service meet-up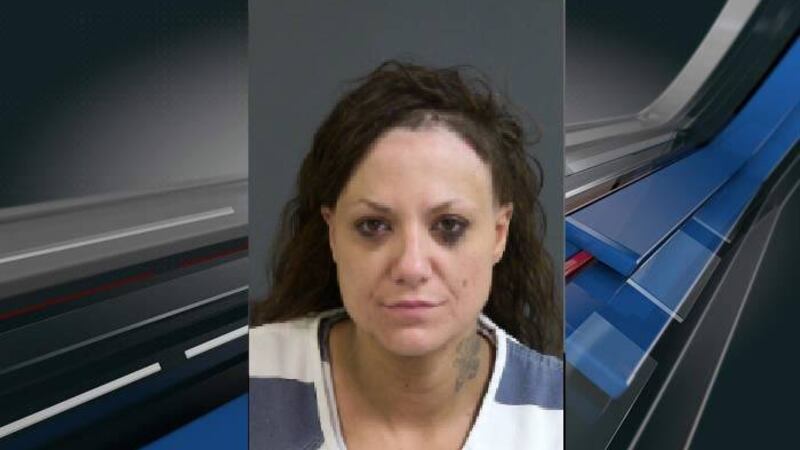 Published: Oct. 10, 2020 at 5:19 PM EDT
|
Updated: Oct. 10, 2020 at 5:20 PM EDT
CHARLESTON, S.C. (WCSC) - The Charleston Police Department says a woman is being charged with armed robbery after meeting a man through an escort service.
Affidavits state Brittany Lin Smith, 33, is being charged with armed robbery and possession of a firearm during the commission of a violent crime.
Police say Smith met the man at the Charleston Place Hotel on Meeting Street shortly before midnight on September 25.
Reports state the two talked for about five minutes before Smith excused herself to the bathroom, then picked up two $100 bills on the dresser and tried to leave the hotel room. Documents say she pulled a firearm out of her purse and pointed it at the man, who tried to verbally stop Smith from leaving the room with his money.
Video surveillance from the hotel showed Smith arrive to and flee from the man's hotel room and police say the woman in the video was consistent with Smith's description from her online escort profile.
CPD's crime scene unit says they processed the scene and lifted a fingerprint that matched Smith.
Police say the man wasn't able to identify Smith in a photo lineup of six people.
Smith is being held at the Al Cannon Detention Center and has yet to be assigned bond.
Copyright 2020 WCSC. All rights reserved.