Fire in North Charleston affects 24 apartments, 32 residents displaced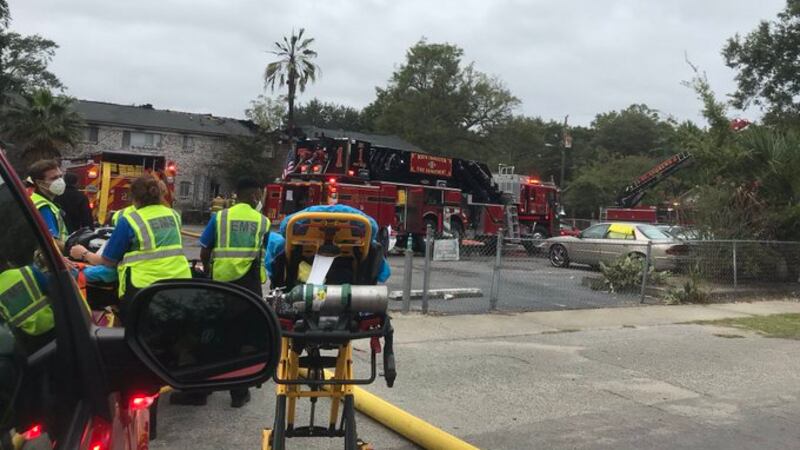 Updated: Oct. 4, 2020 at 3:47 PM EDT
CHARLESTON, S.C. (WCSC) - Emergency crews are on the scene of a structure fire in North Charleston Sunday.
The fire happened on Apache Street. Dispatch says they received the initial call at 2:37 p.m.
The North Charleston Fire Department says 32 residents across 24 apartments were displaced as a result of the fire.
No injuries have been reported.
This is a developing story.
Copyright 2020 WCSC. All rights reserved.