Deputies: Man arrested, accused of stealing rare coins from Ravenel antique store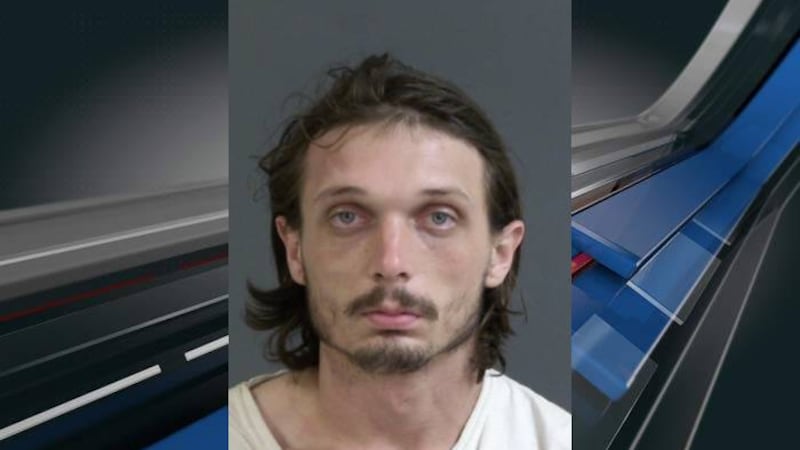 Updated: Oct. 5, 2020 at 1:24 PM EDT
RAVENEL, S.C. (WCSC) - Charleston County deputies say they have caught the thief who stole about $5,000 worth of rare coins from an antique store in Ravenel while the business was open.
CCSO says John Julian Clark, 27, has been arrested for grand larceny over $2,000 and under $10,000.
Investigators say the theft happened September 22 at Farmhouse Antiques on Savannah Highway.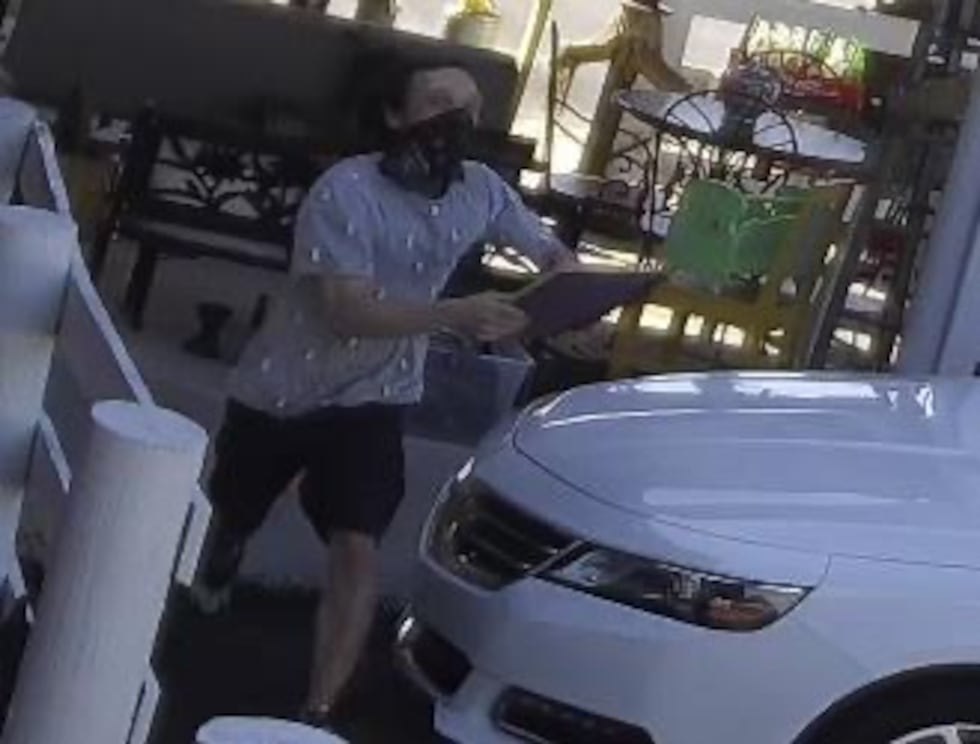 According to an incident report, Clark walked in to the antique shop around 4:30 on Tuesday.
Deputies say Clark told a vendor he was interested in buying rare coins.
The surveillance video shows the thief run out of the store and into a white sedan, which deputies say sped up Savannah Highway towards Charleston.
Clark is being detained at the Al Cannon Detention Center on a $5,000 bond.
Copyright 2020 WCSC. All rights reserved.