Cunningham says he will not concede election until every ballot counted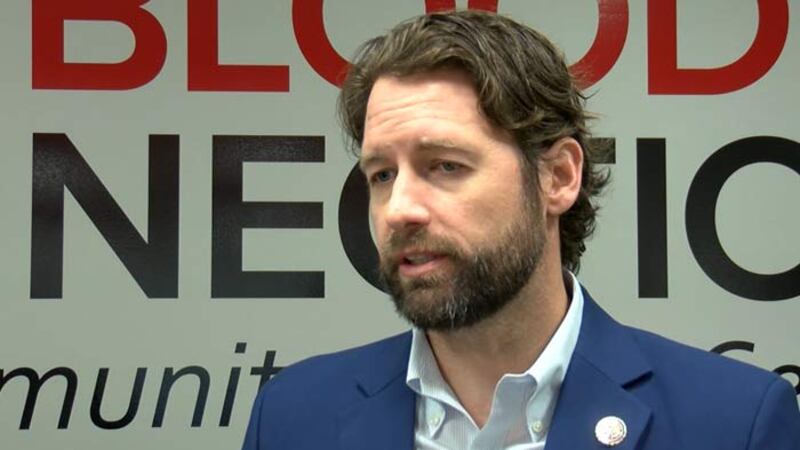 Updated: Nov. 4, 2020 at 10:07 AM EST
CHARLESTON, S.C. (WCSC) - Joe Cunningham's office has released a statement saying he will not concede the election to challenger Nancy Mace until all ballots are counted.
Cunningham for Congress Campaign Manager Allie Watters released the following statement on the election results in SC-01:
"There are tens of thousands of ballots outstanding across the district. Both candidates have agreed that every ballot must be counted and every voice heard before an election result is called."
The Cunningham team statement comes after reports came in from the AP early Wednesday morning that Mace had won 51% of the vote.
"We are working to count every valid ballot and that is not finished," Charleston County Democratic Party Chairman Colleen Condon said Wednesday afternoon. "We have teams observing the counting in Dorchester and elsewhere."
Mace said she was "disappointed" by the Cunningham campaign's statement.
"The voters have spoken," she said, adding that when the final votes are counted, which she said would likely be later on Wednesday, she believes she will have an even larger victory.
Copyright 2020 WCSC. All rights reserved.