Trident United Way to distribute cards thanking teachers across Tri-County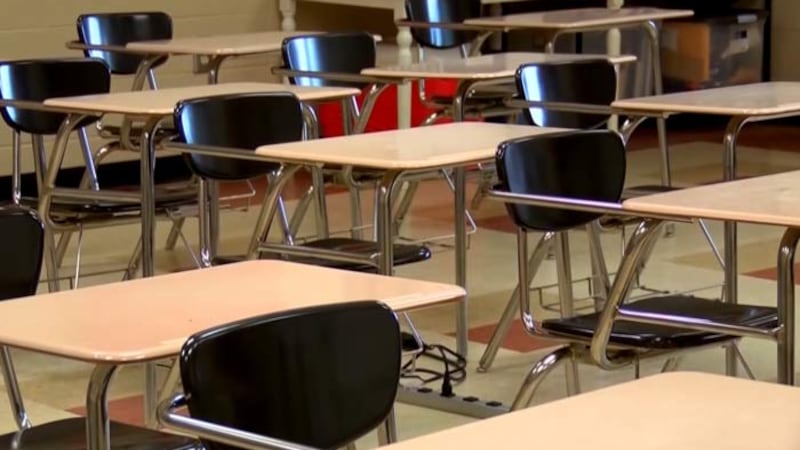 Published: Nov. 6, 2020 at 12:07 PM EST
NORTH CHARLESTON, S.C. (WCSC) - Trident United Way says their supporters are wishing teachers and school staff a big thank you by assembling special packages.
The social service organization said they are delivering packages assembled Friday to schools across the Tri-County.
Trident United Way Senior Content and Communications Manager Brian DeRoy said Community members showed their thanks either online or by filling out a special postcard to give their thoughts on why teachers and school staff are so special.
The cards and online forms numbered in the thousands and DeRoy says they will soon go out to bring some cheer and encouragement to our educators and school support staff.
This school year has unique challenges and Trident United Way says they want to rally community support to give our teachers and school staff encouragement.
Copyright 2020 WCSC. All rights reserved.