New York Yankees end affiliation with the Charleston RiverDogs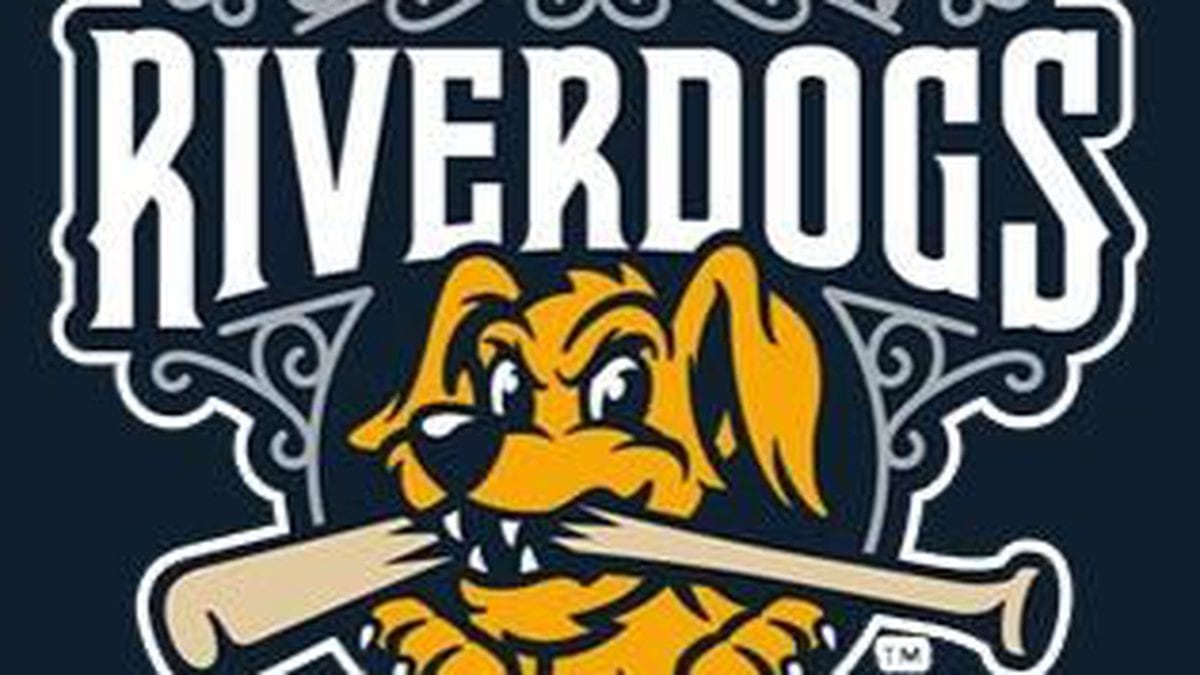 Published: Nov. 7, 2020 at 2:30 PM EST
CHARLESTON, S.C. (WCSC) - The New York Yankees officially ended their affiliation agreement with the Charleston RiverDogs on Saturday after 15 years.
According to a statement released on Twitter, the Yankees are moving their team in Tampa from High-A to Low-A leaving the RiverDogs without an affiliate for now.
RiverDogs President Dave Echols said he had no comment on the move.
The franchise has been affiliated with the Yankees since 2015. Several of the major league team's top players have spent time in the Lowcountry with the RiverDogs including Aaron Judge, Gary Sanchez and Luis Severino.
The Yankees have also sent a handful of their major league players to Charleston to rehab over the past 15 years. Most notably former MVP Alex Rodriguez who spent a handful of games with the RiverDogs back in 2013. Former College of Charleston stars Brett Gardner and Daniel Aldrich have also suited up with the club during the affiliation.
The RiverDogs have been affiliated with 5 different major league clubs over the last 40 years. Before the Yankees they spent 7 seasons with the Tampa Bay Rays, 3 seasons with the Texas Rangers, 7 seasons with the San Diego Padres and 4 years with the Kansas City Royals.
With the expiration of the Professional Baseball Agreement between Major League Baseball and Minor League Baseball, it's expected that the number of affiliated minor league teams will be contracted from 160 to 120 teams.
Copyright 2020 WCSC. All rights reserved.