Beaufort Co. schools to use new cleaning technology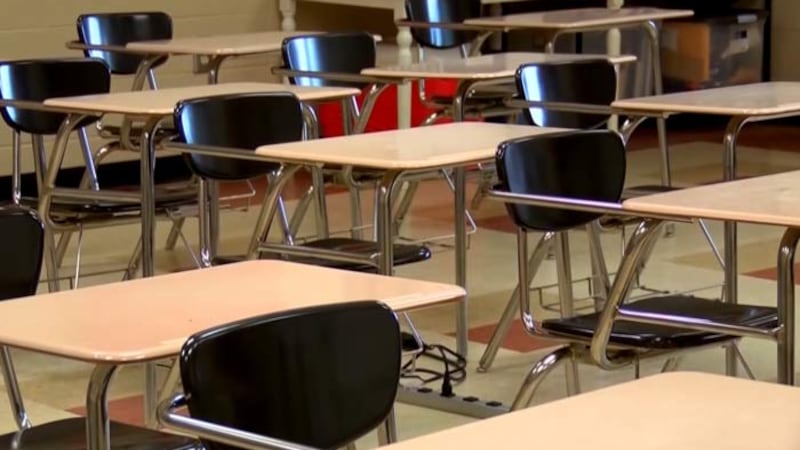 Updated: Dec. 5, 2020 at 8:38 AM EST
CHARLESTON, S.C. (WCSC) - The Beaufort County School District is using new machines to disinfect classrooms and buildings.
The school district says they are using CARES Act funding to purchase to 40 machines for $10,000 a piece. They describe it as an an electrostatic sprayer.
BCSD says despite its relatively small size, it can cover a movie theater in an hour.
BCSD COO Robert Oetting said "So I would say the biggest benefit of theses is when there is actually a positive case. When we know some has it in a room, we can bring this machine into that room and it fogs an entire area and as soon as that fog settles it, then safe to go in that room because it sanitized and disinfected the whole room"
Copyright 2020 WCSC. All rights reserved.