Remains found in 2018 identified as those of missing Murrells Inlet man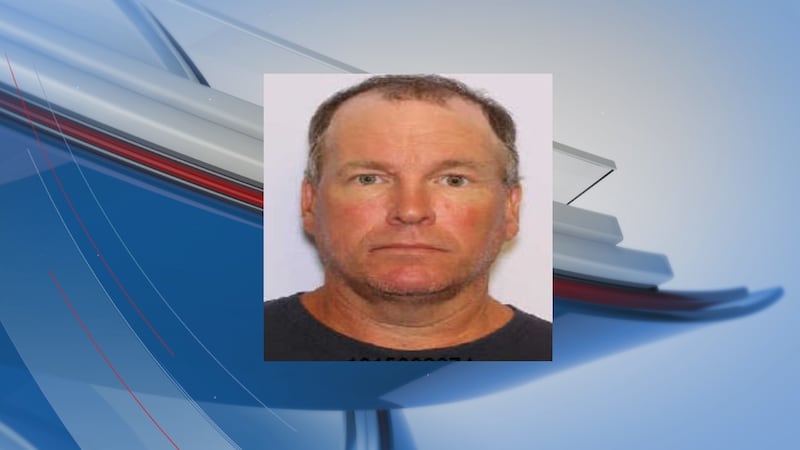 Updated: Dec. 8, 2020 at 11:30 AM EST
GEORGETOWN COUNTY, S.C. (WMBF) – The Georgetown County Coroner's Office confirmed that human remains found in November 2018 were those of a man reported missing months earlier.
The remains, including a skull, were discovered along a Murrells Inlet bike path on Nov. 14, 2018.
RELATED COVERAGE:
Confirmed: Skull among human remains found on Murrells Inlet bike path
Deputies looking for missing 52-year-old Murrells Inlet man
According to Chase Ridgeway, with the Georgetown County Coroner's Office, the remains were identified back in August as those of 52-year-old David Scott Woolslayer, who was reported missing in June 2018.
A report from the Georgetown County Sheriff's Office states a woman told authorities she left for work around 8:30 a.m. on June 5, 2018, and that was the last time she saw Woolslayer.
The woman's son said he woke up to get ready for work and heard Woolslayer walking around the house "making noise," and when he got finished getting ready, the victim was not in the residence, according to the report.
Family friends in the neighborhood reportedly did not see Woolslayer throughout the day, the report stated. Authorities said he left behind his cellphone, wallet and keys. His vehicle was said to still be at the home, as were his normal work boots.
Authorities were told Woolslayer had a medical history of fainting and had been feeling depressed, but he never made threats of suicide, the GCSO report stated.
Copyright 2020 WMBF. All rights reserved.