Richard Valenti, convicted in 1973 double murder, dies
Updated: Dec. 16, 2020 at 5:08 PM EST
COLUMBIA, S.C. (WCSC) - The man convicted of killing two teenage girls on Folly Beach died Wednesday, the state's Department of Corrections confirmed.
Richard Valenti, 77, died just before 2 p.m. of natural causes, according to South Carolina Department of Corrections spokesperson Chrysti Shain. His death was non-COVID-19-related, she said.
Valenti was convicted for the 1973 killings of 14-year-old Sherri Clark and 13-year-old Alexis Latimer.
Prosecutors said Valenti, a former sailor, kidnapped the girls on Folly Beach and took them to his home on East Arctic Avenue where he put nooses around their necks in a shower stall, kicked their chairs out from under them and watched them die. Authorities discovered their remains 10 months later in shallow graves on the beach.
Valenti was convicted and sentenced to two life terms. At the time, the law required that Valenti serve only ten years in prison before being eligible for parole.
Authorities said he confessed to killing a third teen, Earline Bunch, and was also charged with attacking five more young women, but never went to trial on those charges.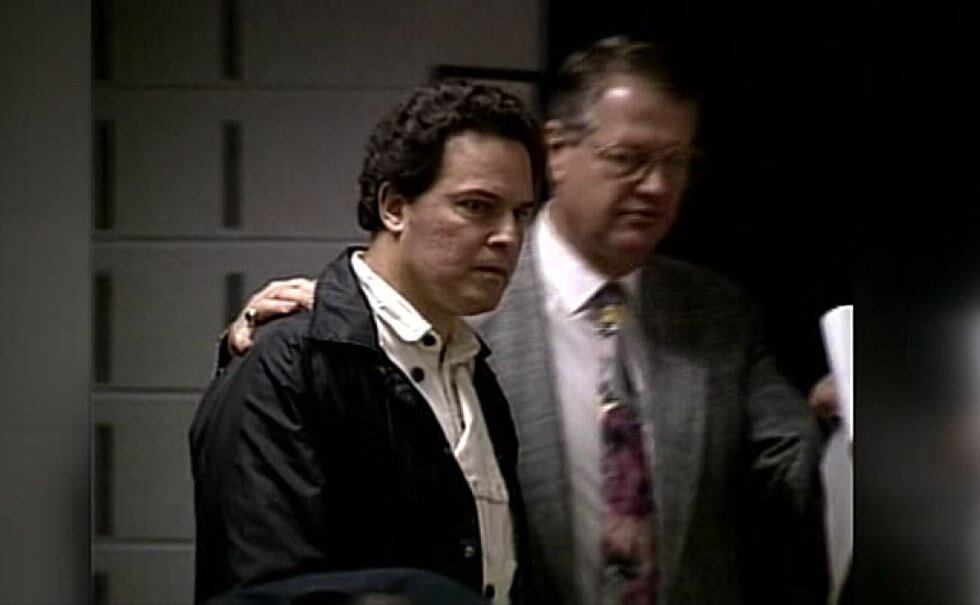 Paula Marion was eight years old when her sister Sherri was murdered by Valenti.
"A neighbor had come across the street to our house to tell my mom to turn the TV off because she didn't want her to see anything and it was on news," she said in a 2018 interview after appealing to the parole board to deny Valenti's release from prison, "As long as I have to do it I will be right there doing it as long as I'm physically and mentally capable of doing it."
He was unanimously denied parole for the 21st time back in October. Shain said he had been hospitalized since Nov. 18.
Valenti had been most-recently housed at the Kirkland Correctional Institution, according to prison records. His prison record shows multiple authorized medical absences since January, but the records do not provide details about his illness or any treatment.
The record also states he was terminated from his job within the prison as a general worker on Jan. 13 for "medical" reasons.
Copyright 2020 WCSC. All rights reserved.