DD2 offering meal service during eLearning over the next two weeks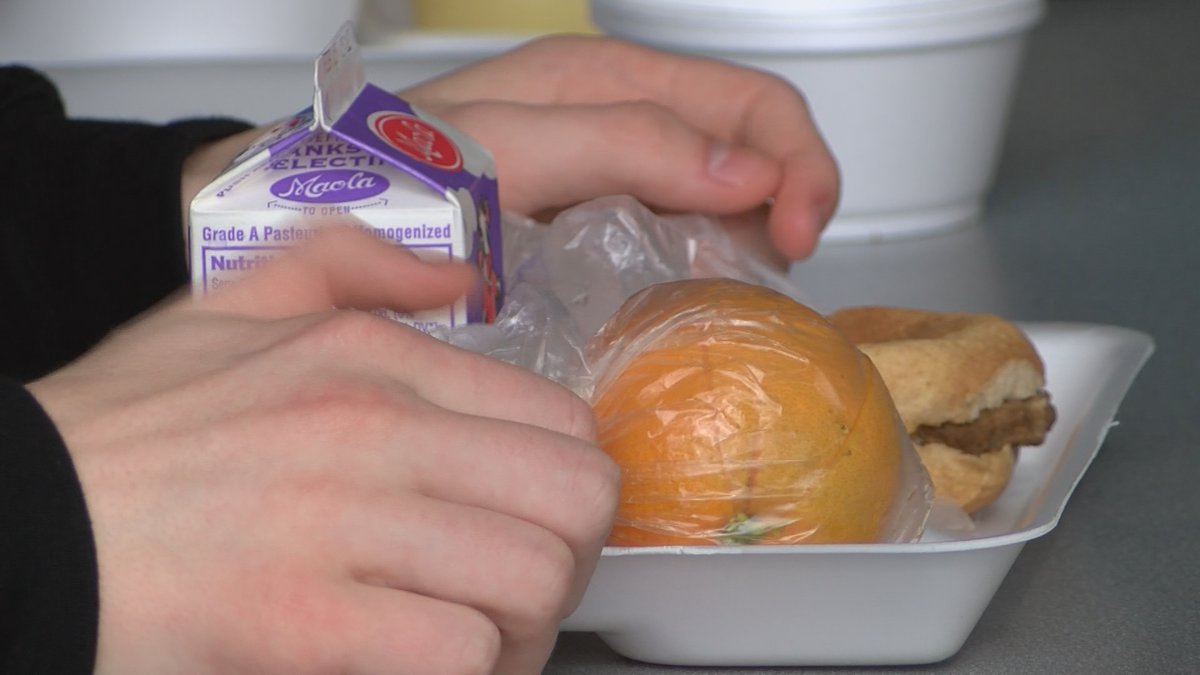 Updated: Jan. 3, 2021 at 7:17 AM EST
DORCHESTER COUNTY, S.C. (WCSC) - Dorchester School District Two says they will be offering meal service for students during the January eLearning Model.
The model begins Monday and will run through Friday, January 15. This includes special education and district Virtual Academy students.
The district says meal service will begin Tuesday and run through the last day of eLearning.
As part of the meal service, they say students will be provided meals for breakfast and lunch at no cost two days a week by curbside pickup.
Those days are Tuesdays and Fridays.
The Tuesday distributions will provide meals for Wednesday through Friday, and the Friday distributions will provide meals for Saturday through Tuesday.
They plan to do this at five school sites from 10 a.m. to 1 p.m. These include Alston, Oakbrook, Dubose Middle Schools, Summerville High, and Fort Dorchester High.
District officials say meals will also be delivered by school buses to 17 area locations two days a week at varying times.
Students must be present or a registered place card should be displayed at the time of meal pick up, the district says.
A listing of school pick up sites, bus delivery locations, and delivery times can be found by clicking here.
Copyright 2020 WCSC. All rights reserved.