Trump pushes Pence to 'do the right thing,' reject Electoral College vote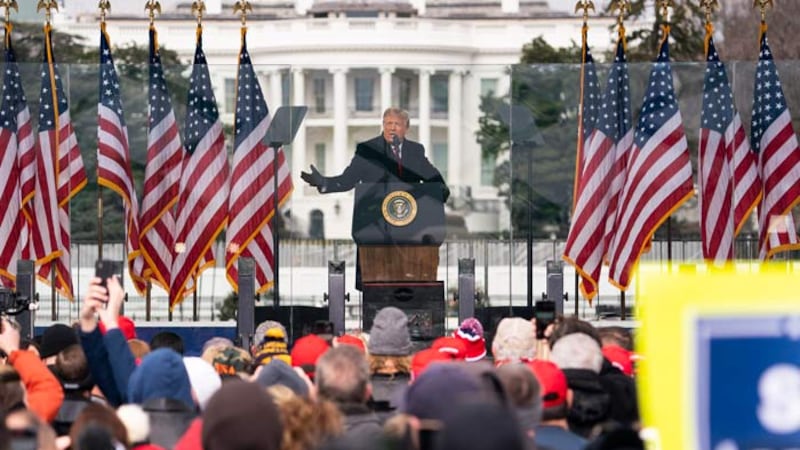 Updated: Jan. 6, 2021 at 11:19 AM EST
WASHINGTON (WCSC/WIS/AP) - President Donald Trump thanked a large crowd of supporters who gathered in the nation's capital to rally before Congress is expected to affirm a Joe Biden election victory.
"Many of you have traveled from all across the nation to be here and I want to thank you for the extraordinary love. That's what it is. There's never been a moment like this ever - ever - for the extraordinary love for this amazing country," he said.
Trump vowed he and his supporters will never give up or concede.
"Our country is had enough. We will not take it anymore and that's what this is all about," he said.
Trump claimed he won the presidential election "by a landslide." He said hundreds of thousands had descended on Washington to protest the results of the election.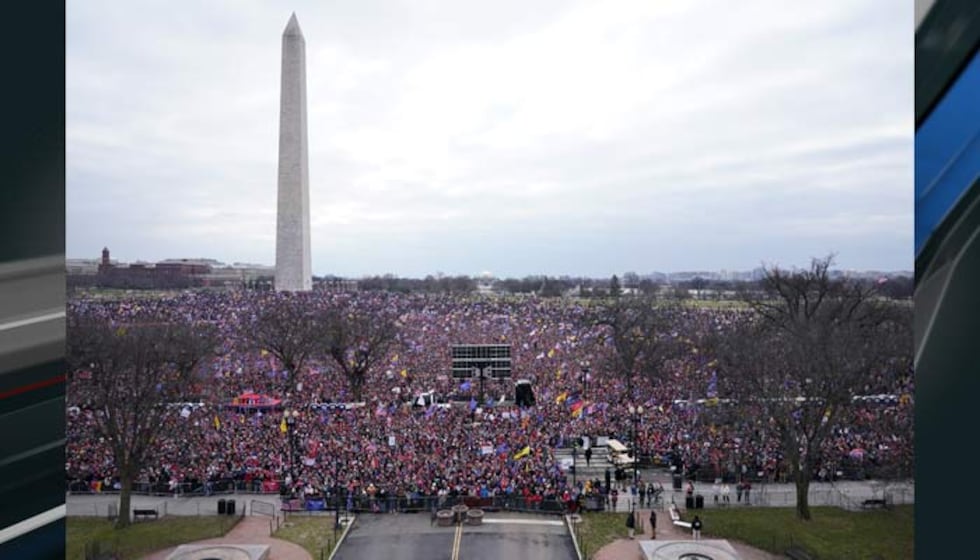 "Almost 75 million people voted for our campaign the most of any incumbent president, by far in the history of our country, 12 million more people than four years ago," he said. "And by the way, does anybody believe that Joe had 80 million votes? Does anybody believe that?"
He said he hoped Vice President Mike Pence, in his capacity as president of the U.S. Senate, would "do the right thing" and order states to recertify their election counts rather than accepting the Electoral College vote.
"All Vice President Pence has to do is send it back to the states to recertify and we become president, and you are the happiest people," Trump said.
Trump said Pence has "the absolute right" to do so, according to "one of the top Constitutional lawyers in the country."
Lawmakers are set to convene Wednesday for a joint session, required by law, to confirm the that vote. The typically routine proceeding will be anything but. The president's Republican allies plan to object to several states' election results. Many say they are heeding the pleas of the president's supporters' to "fight for Trump."
In Columbia, supporters gathered for a "Stop the Steal" rally outside the Statehouse.
This is a developing story. Check back for updates.
Copyright 2021 WCSC. All rights reserved.