RiverDogs name Blake Butera as manager for 2021 season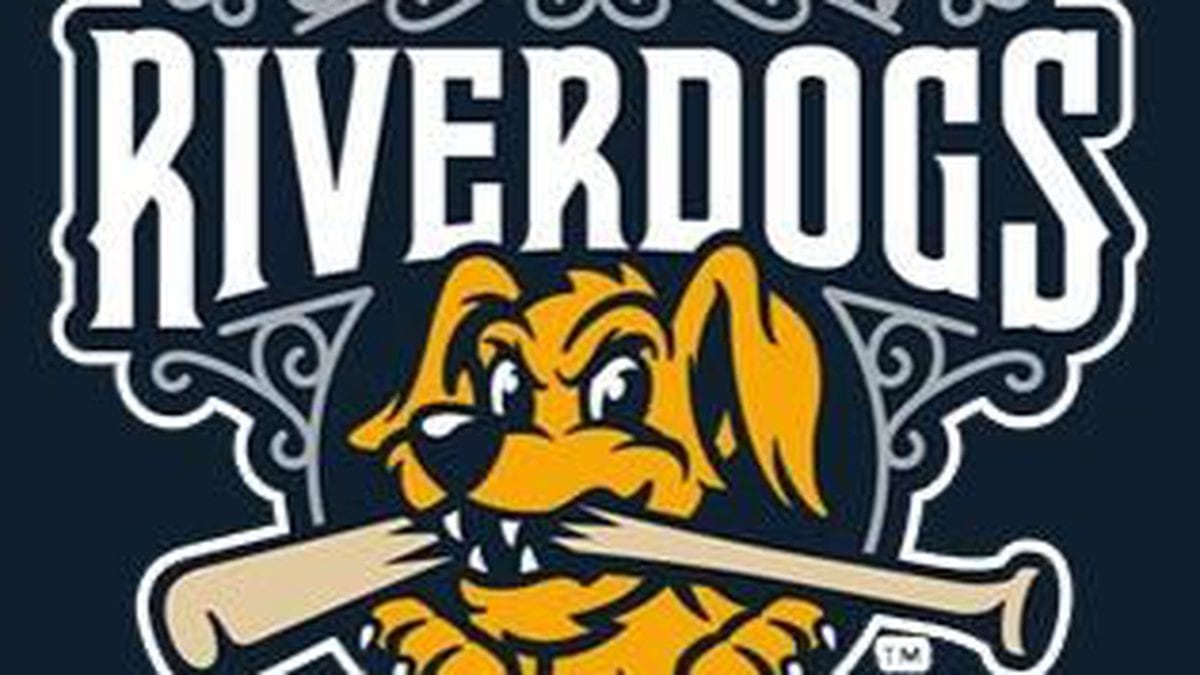 Published: Jan. 29, 2021 at 5:49 PM EST
CHARLESTON, S.C. (WCSC) - The Charleston RiverDogs named Blake Butera as their new manager for the 2021 season on Friday in a ceremony at Riley Park.
Butera, despite being just 28-years-old, comes with several years of experience as a manager in the Tampa Bay Rays organization. He was the youngest manager in all of minor league baseball when he took over the Rays former short season squad in Hudson Valley back in 2018. He would coach the team again in 2019.
"What we have throughout the organization…we have really good players and they're fun to watch," Butera said.
Rays GM Erik Neander, who was in the Lowcountry on Friday for the RiverDogs annual Hot Stove Banquet, spoke as well about his optimism for bringing the RiverDogs organization back under the umbrella of the Rays.
"We're really excited. We have a lot of history here. Love the community here…It's the perfect fit," he said.
Neander also shared his vision for how the Rays will continue to leverage its player development department to remain competitive at the Major League level. Historically, that's meant a focus on winning at the minor league level that has led to consistent championship-level success at nearly every classification level.
"There's a lot of young, exciting, emerging talent throughout (the organization). I expect Charleston's club to be right up there with the best that we have," Neander said.
Copyright 2021 WCSC. All rights reserved.