Food, clothes and essential item giveaway happening in N. Charleston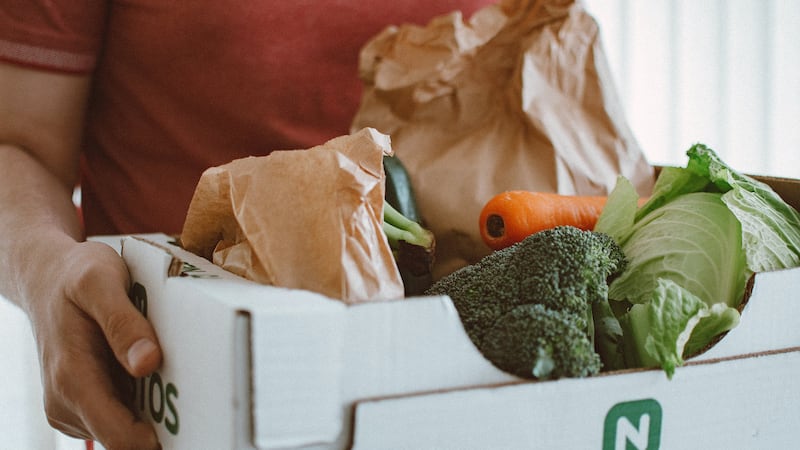 Updated: Feb. 6, 2021 at 10:03 AM EST
CHARLESTON, S.C. (WCSC) - The Community Resource Center say it's hosting one of its largest humanitarian efforts in North Charleston.
The free giveaway will be taking place on Saturday at 11 a.m. at the Ferndale Gym located at 1995 Bolton Street.
The distribution will include food, diapers and baby supplies, hundreds of clothing items and nearly 1,000 hygiene kits.
The clothing items will include shirts, pants, coats and more.
Organizers say it's an effort to help families struggling during the pandemic.
Copyright 2021 WCSC. All rights reserved.