Orangeburg Massacre commemoration to be virtual this year
Published: Feb. 7, 2021 at 4:31 PM EST
ORANGEBURG, S.C. (WCSC/AP) - The commemoration of South Carolina's deadliest day during the civil rights movement will be virtual this year.
The organizers of the Orangeburg Massacre remembrance typically want as much public attention as possible so history won't forget the three Black South Carolina State University students killed 53 years ago Monday.
Because of COVID-19, the university says the wreath laying and memorial flame lighting ceremonies Monday at the Smith Hammond Middleton Legacy Plaza will be on Zoom. Attorney and state Rep. Justin Bamberg will be the guest speaker.
The Orangeburg Massacre happened Feb. 8, 1968, when state troopers fired into a crowd of demonstrators during a tense protest over a segregated bowling alley in Orangeburg.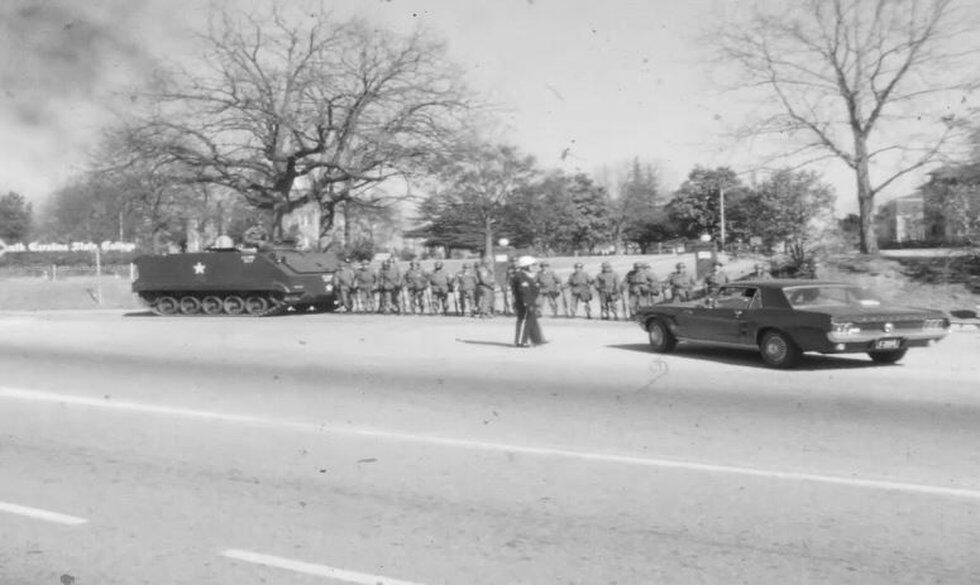 African American college students wanted to integrate what was then an all-white bowling alley. The owner of the All Star Bowling Lanes refused to comply with the Civil Rights Act of 1964, which would have opened the doors to anyone who wanted to come.
Three students, Henry Smith, Delano Middleton and Samuel Hammond died in the incident. Twenty-eight others were wounded, while no troopers were seriously injured.
An FBI investigation led to charges against nine troopers, but a jury of 10 whites and two blacks acquitted them.
Copyright 2021 WCSC. The Associated Press contributed to this story. All rights reserved.