'Follow the science': Rep. Rice calls on Biden administration to reopen nation's schools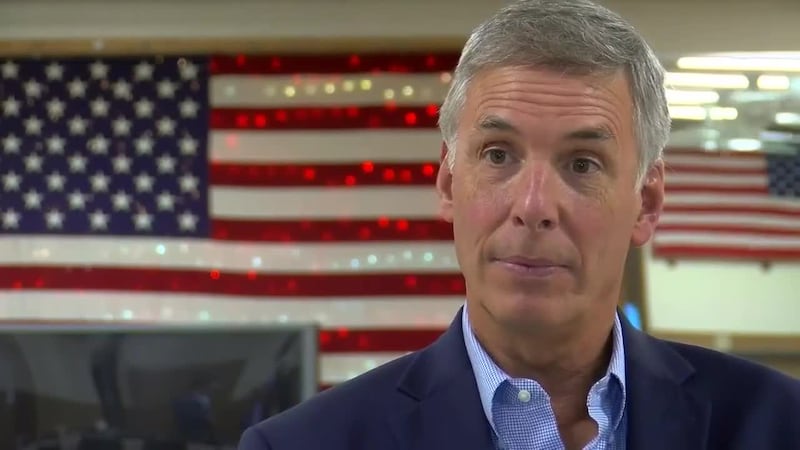 Updated: Feb. 11, 2021 at 11:38 AM EST
WASHINGTON, D.C. (WMBF) – Congressman Tom Rice is calling on President Joe Biden to "follow the science and reopen schools," according to information from his office.
Rice, who represents South Carolina's 7th Congressional District, which includes Horry County, recently co-sponsored the Reopen Schools Act and joined 65 other congressmen in sending a letter to Biden with that request, a press release stated.
"We are writing to urge you to live up to your pledge to follow the science on COVID-19 and encourage state and local leaders to reopen schools across the United States," the Feb. 10 letter to Biden states.
The co-signers state in the letter that approximately 6% of U.S. children struggle with emotional or behavioral difficulties, including autism, depression, and trauma-related mental health conditions. They noted that many of them depend upon their schools for access to the therapies they need.
"By allowing our nation's schools to remain shuttered, you are depriving these children of the people and support systems they depend on," the letter states.
The congressmen also referenced "education inequality" in the U.S., saying many students in rural and underserved areas lack access to broadband, technology and other support systems to make at-home learning possible.
"We respectfully request you begin the process of reopening schools and businesses in the United States," according to the letter to Biden. "The time for politics and stoking fear is behind us. The future of our economy and our children are at stake. It is time for leadership."
The full letter can be read below:
Last month, S.C. Gov. Henry McMaster wrote a letter to Biden, urging him to reject statements that the president's chief of staff made about reopening schools.
RELATED: McMaster urges Biden to reject statements made by chief of staff on school reopening safety
The governor cited articles from the Centers for Disease Control and Prevention that stated there is little evidence that schools have contributed to community spread of the novel coronavirus.
McMaster also stated that research done by the Medical University of South Carolina found no surge in COVID-19 cases when Charleston County public schools returned to in-person learning.
Copyright 2021 WMBF. All rights reserved.