South Carolina authorities arrest two for sex trafficking case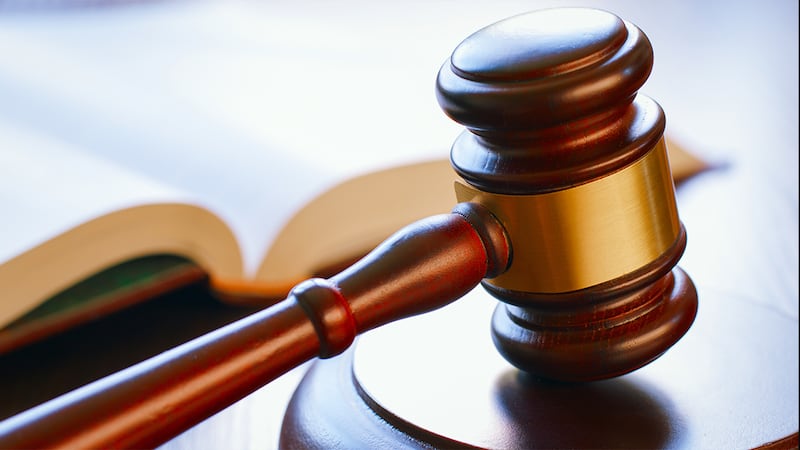 Updated: Feb. 11, 2021 at 6:01 PM EST
CHARLESTON COUNTY, S.C. (WCSC) - Agents with the South Carolina Law Enforcement Division have arrested two people in a sex trafficking case.
Ontario Lamar Staley and Naneka Olivia Loray Perry are charged with their first offense of human trafficking and made a bond court appearance in Charleston County on Thursday.
Court documents allege they transported the victim, who was living at Staley's home in Columbia at the time, to a hotel room in North Charleston in 2019.
The victim said she was deceived about a job opportunity and was asked to take nude photographs for a sex website Staley was operating.
Meanwhile, authorities reported that Perry was engaged in commercial sex acts in a neighboring room. The victim refused to participate and was kicked out of the home once they returned, court records state.
In addition, the court documents report that Perry said Staley is a "pimp."
The bond judge said she didn't have the jurisdiction to set bond and referred the case to a circuit court. Staley and Perry both face up to 15 years behind bars.
Copyright 2021 WCSC. All rights reserved.