Gaillard Center to co-host COVID-19 vaccination clinic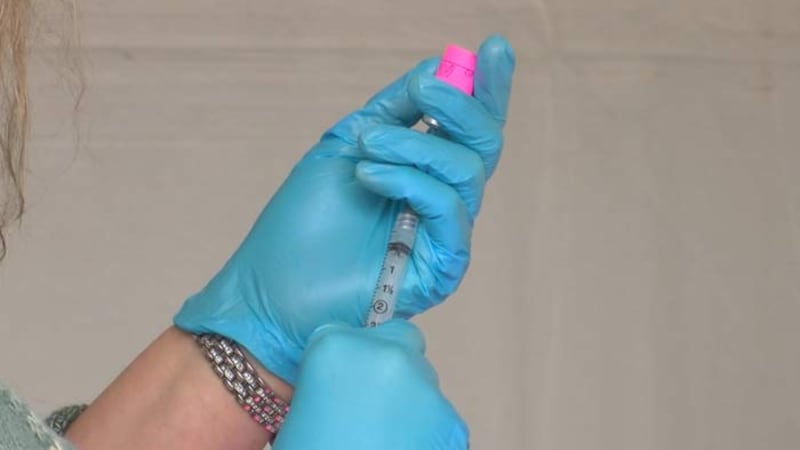 Updated: Feb. 17, 2021 at 6:28 AM EST
CHARLESTON, S.C. (WCSC) - Harris Teeter along with the Gaillard Center and City of Charleston are sponsoring a COVID-19 vaccination clinic.
Harris Teeter says their pharmacists will administer the COVID-19 vaccine to eligible individuals on Wednesday at Charleston Gaillard Center.
As the healthcare provider for this vaccination event, Harris Teeter says they are responsible for protecting the Personal Health Information of all those participating in vaccinations under the federal HIPAA Privacy Rule. To ensure they are 100% compliant with this effort, they say media will not be allowed inside the event site.
This clinic was originally planned as a three-day event, however due to weather delays, Harris Teeter says they have only received enough vaccine product for one day. As more vaccine product becomes available, Harris Teeter says they will potentially announce future dates for this clinic location.
Eligible individuals include: healthcare workers, residents and staff of long-term care facilities and seniors aged 65 and older.
The no-cost vaccination is available by appointment-only while supplies last. Appointments can be scheduled using Harris Teeter's online vaccine appointment scheduler.
"We are proud to partner with Harris Teeter and the Charleston Gaillard Center to provide the space needed to make this vaccination clinic possible," Charleston Mayor John Tecklenburg said. "The City of Charleston is committed to doing everything in our power to help facilitate the distribution of vaccines to our citizens as quickly and efficiently as possible."
Organizers say individuals with an appointment will need to provide a valid driver's license or government issued identification card.
While the vaccine is at no out-of-pocket cost, patients with health insurance are asked to bring their insurance card to their appointment.
Copyright 2021 WCSC. All rights reserved.