S.C. Dept. of Disabilities and Special Needs lifts hiring freeze for frontline workers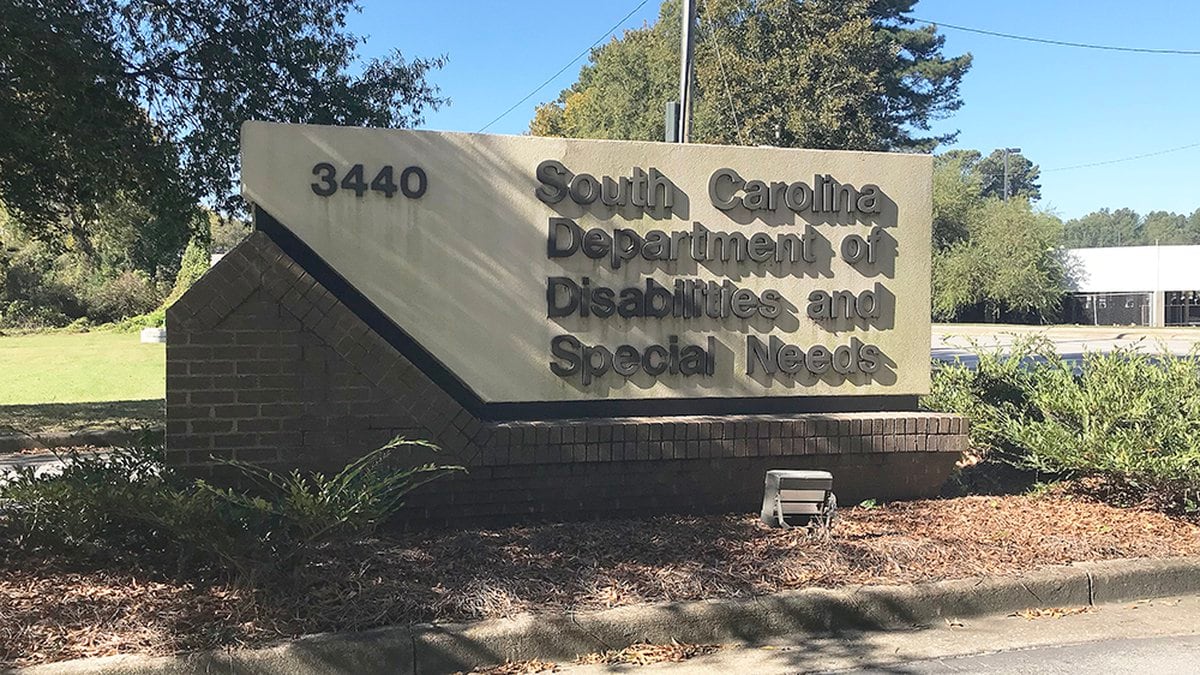 Updated: Feb. 24, 2021 at 5:52 PM EST
COLUMBIA, S.C. (WCSC) - A state agency that serves people with disabilities across South Carolina is once again able to hire frontline workers at its facilities.
The commission of the South Carolina Department of Disabilities and Special Needs voted unanimously on Wednesday afternoon to exempt "positions critical to regional center operations and the operation of DDSN community residential settings" from the agency's temporary hiring freeze.
The exemption covers direct support professionals, food services and housekeeping personnel responsible for meal preparation and campus hygiene, staff development personnel, and other positions at facilities such as the Coastal Regional Center in Dorchester County, which has been the subject of a number of reports by Live 5 Investigates.
The hiring freeze was announced by the commission last Thursday.
"We did not intend to stop services," Commissioner Stephanie Rawlinson said during Wednesday's meeting. "We meant to stop some reckless spending, that kind of thing, until we made sure everything was going right."
Rawlinson did not specify what "reckless spending" she was referring to and she could not immediately be reached for comment.
The hiring freeze is scheduled to last until Mar. 20. It was implemented after the commission voted to fire Mary Poole, the department's state director. Poole has since stated that she "was not given an opportunity to discuss their concerns that led to this decision" and DDSN has not announced why she was suddenly removed from office.
If you have a tip for Live 5 Investigates, call 843-402-5678 or send an email to tips@live5news.com.
Copyright 2021 WCSC. All rights reserved.