Chief financial officer of S.C. disabilities and special needs department to resign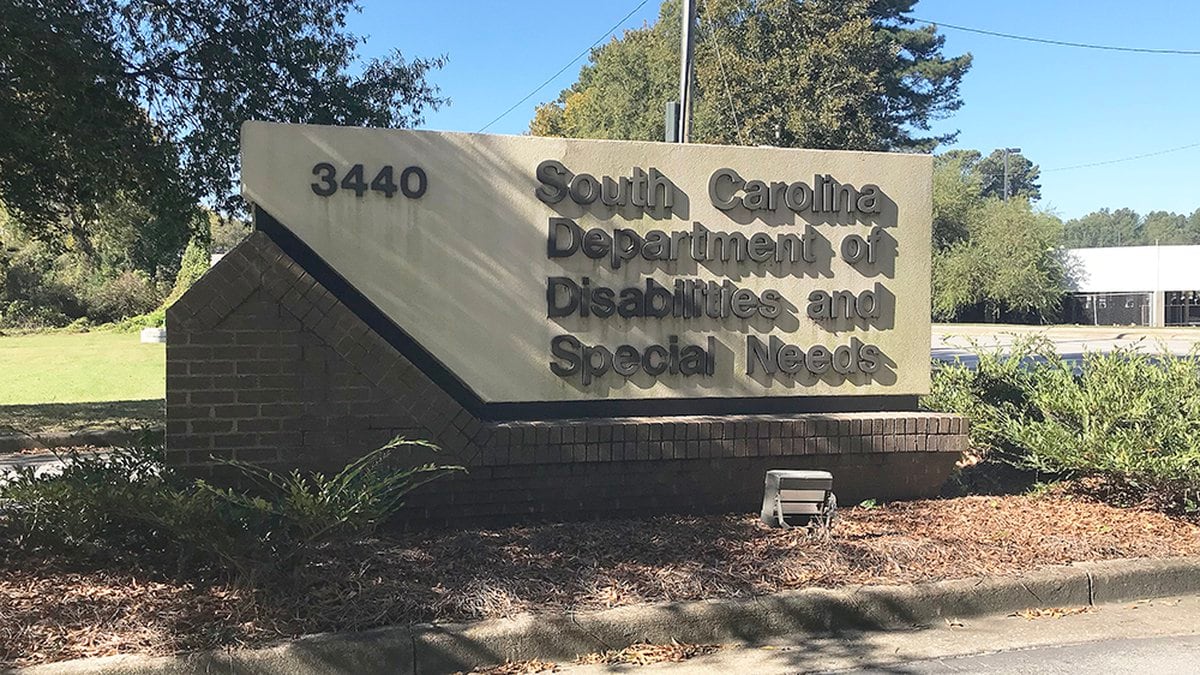 Published: Feb. 25, 2021 at 4:12 PM EST
COLUMBIA, S.C. (WCSC) - Less than a week after the state director of the South Carolina Department of Disabilities and Special Needs was suddenly fired, another member of the department's executive staff is leaving the agency.
DDSN Chief Financial Officer W. Chris Clark said in a Feb. 21 letter that he is resigning from his position at the department, which operates facilities such as the Coastal Regional Center in Dorchester County.
Clark requested that Feb. 26 be his last day of employment.
"While I would typically consider two weeks to be an appropriate notice, I feel it is mutually beneficial for me to complete my time as CFO prior to the new interim director [beginning] his new job based on the anticipated selection at the called commission meeting on March 1st," Clark wrote.
The letter, which was addressed to DDSN Deputy Director Pat Maley, did not specify a reason for the resignation or identify who is anticipated to be the new interim director.
A reason for the firing of DDSN State Director Mary Poole by the DDSN Commission on Feb. 18 has also not yet been announced. Poole's position has been filled in the interim by General Counsel Constance Holloway.
Clark's hiring at the agency was announced by Maley and Poole during the May 2019 DDSN Commission meeting, according to meeting minutes.
DDSN Commission Chair Gary Lemel announced during an emergency meeting on Wednesday that Maley will be filling the CFO position on a temporary basis.
If you have a tip for Live 5 Investigates, call 843-402-5678 or send an email to tips@live5news.com.
Copyright 2021 WCSC. All rights reserved.