The first Black law firm in America was started in Charleston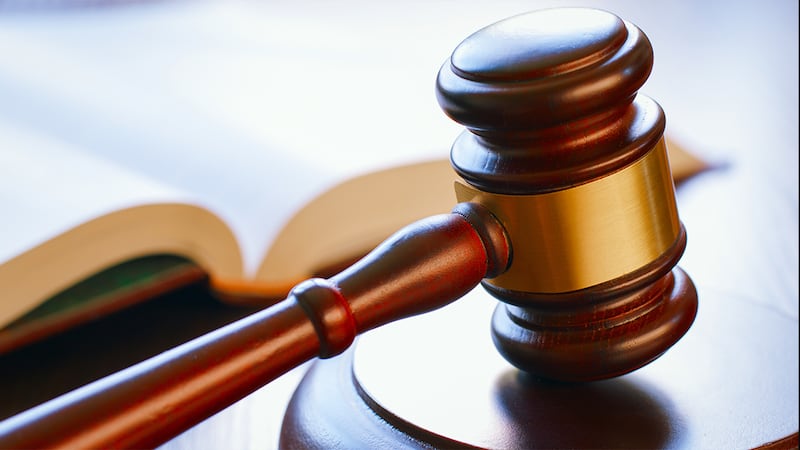 Updated: Feb. 25, 2021 at 9:28 PM EST
CHARLESTON, S.C. (WCSC) - The first black law firm in America was started in downtown Charleston at 91 Broad Street.
According to Encyclopedia.com, the Whipper, Elliott, Allen Law Firm was established by attorneys William J. Whipper, Robert Brown Elliott and Macon B. Allen.
All three men moved to South Carolina at different times during their adult lives. Whipper is the only attorney who earned his law degree in South Carolina, according to South Carolina Encyclopedia.org.
Professor Damon Fordham, a local historian and professor at The Citadel and Charleston Southern University chronicles some of the landmark cases these men litigated and/or influenced. It is the last conversation in a special series in recognition of Black History Month.
The virtual conversations have highlighted the struggles, contributions and significant events inspired by African Americans that have shaped America and the Lowcountry.
Copyright 2021 WCSC. All rights reserved.