Mother Emanuel AME Church giving away baseball equipment to youth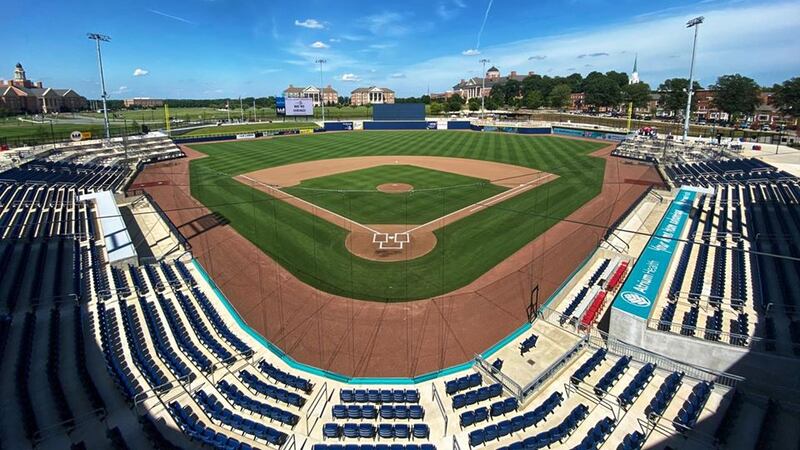 Updated: Feb. 27, 2021 at 6:05 AM EST
CHARLESTON, S.C. (WCSC) - A baseball equipment drive-thru event is taking place at Mother Emanuel AME Church on Saturday.
The event is in partnership with inspirational speaker, best-selling author and former professional baseball player, Chris Singleton.
The Senior Pastor of the church Reverend Eric Manning and Singleton are inviting elementary school students to come out to receive free baseball hats, baseballs and other equipment.
The event is happening February 27 from 11 a.m. to 1 p.m. on the church campus at 110 Calhoun Street in downtown Charleston.
The drive is designed to encourage and introduce baseball and softball to youth in the community.
All elementary school students are eligible to receive the equipment.
Singleton's mother, Sharonda Coleman Singleton, died in the Mother Emanuel AME Church shooting in 2015. Singleton says it's become his mission to teach young people to love one another despite their differences.
Copyright 2021 WCSC. All rights reserved.