Church hosting food giveaway in Charleston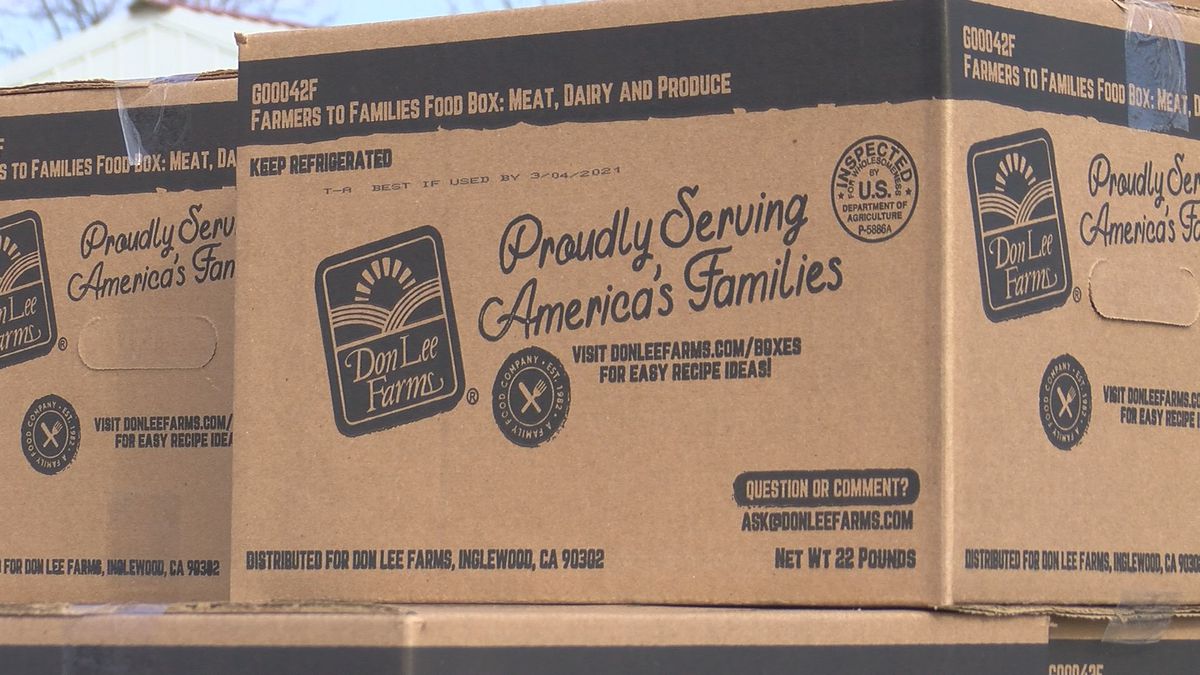 Updated: Mar. 20, 2021 at 7:37 AM EDT
CHARLESTON, S.C. (WCSC) - Bethany Baptist Church says they will be holding a massive food giveaway in downtown Charleston this weekend.
Organizers say the distribution will be taking place from 1 p.m. until supplies run out, and it will be at the Bethany Baptist Church itself.
Bethany Baptist Church is located at 790 Meeting Street downtown, which is near the intersection of Meeting Street and Brigade Street.
Organizers say volunteers will be placing food in recipient's cars in an effort to socially distance.
Bethany Baptist Church also said they wanted to thank the Community Resource Center who are their partners in this event.
Copyright 2021 WCSC. All rights reserved.