Business owners finding it difficult to hire enough staff as more patrons return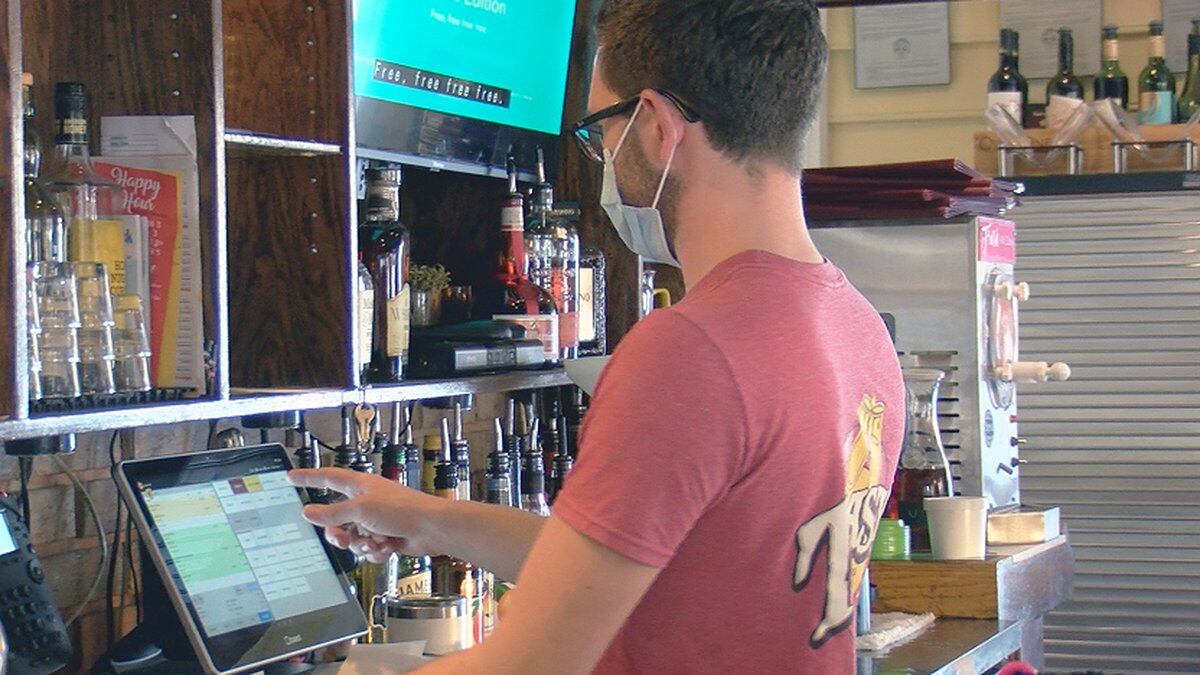 Updated: Mar. 22, 2021 at 9:22 PM EDT
CHARLESTON, S.C. (WCSC) - While more people are going out to restaurants hospitality business owners can't find enough staff to fit the need.
"It was like somebody turned the faucet on and all the sudden there's all these people in town," Michelle Woodhull with the Lowcountry Hospitality Association said.
Woodhull said businesses are competing with money coming from unemployment or federal stimulus checks, on top of lingering fears following mass layoffs this time last year.
"We are really struggling to find people to come back into our industry," Woodhull said. "Also, we've got a lot going on with unemployment and stimulus checks that I think unfortunately are keeping people home."
Jeff Diehl, the director of operations for the Charleston Hospitality Group, says they had to lay off 380 people at the start of the pandemic.
Now they have needed to rehire that amount and more.
"Right now, we have 110 open positions throughout the company," Diehl said. "There aren't enough employees who want to come back to work in light of either safety or better compensation. The ones that do want to come back to work are being highly sought after and a very competitive market for wage."
Restaurants are trying to add wage and bonus incentives to try and bring more people in.
"Pre-COVID, we probably had too many people. We had a hard time finding shifts for everybody," general manager of Ireland's Own restaurant Chris Young said. "After COVID, now we're having a hard time finding enough help."
The Lowcountry Hospitality Group will host an outside, socially distanced job fair on Wednesday, April 7, 2021 at the North Charleston Coliseum with dozens of businesses.
"No more staying at home, we all have to get back to work and get back to normal," Woodhull said.
Copyright 2021 WCSC. All rights reserved.