SC Governor set to distribute money from emergency education relief fund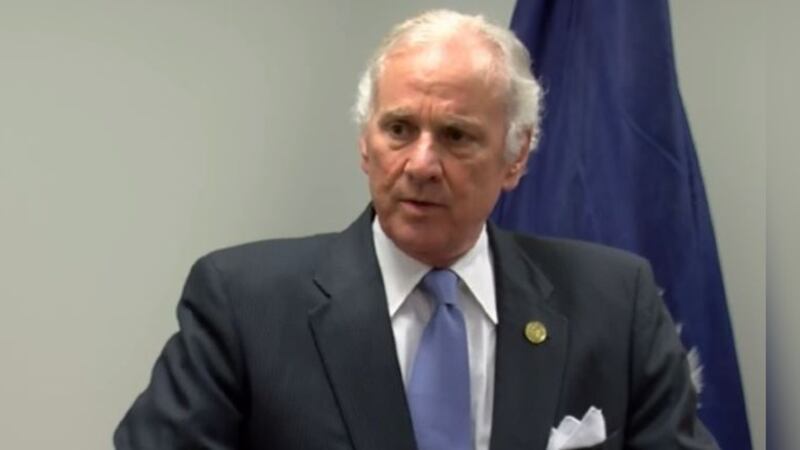 Published: Apr. 21, 2021 at 8:55 AM EDT
COLUMBIA, S.C. (WCSC) - Governor Henry McMaster will hold a news conference to announce the investment of the Governor's Emergency Education Relief funds Wednesday.
The news conference will be held at 11 a.m. Wednesday and McMaster says he will be joined by the South Carolina Department of Juvenile Justice Director Freddie Pough.
The GEER funds are grants funded through the Coronavirus Aid, Relief, and Economic Security (CARES) Act and allocated directly to each governor.
McMasters Office says South Carolina's share of GEER funds was $48 million.
McMaster will give the announcement in Columbia at the Bill Rodgers Community Connection Center.
Copyright 2021 WCSC. All rights reserved.