SC governor signs open carry bill into law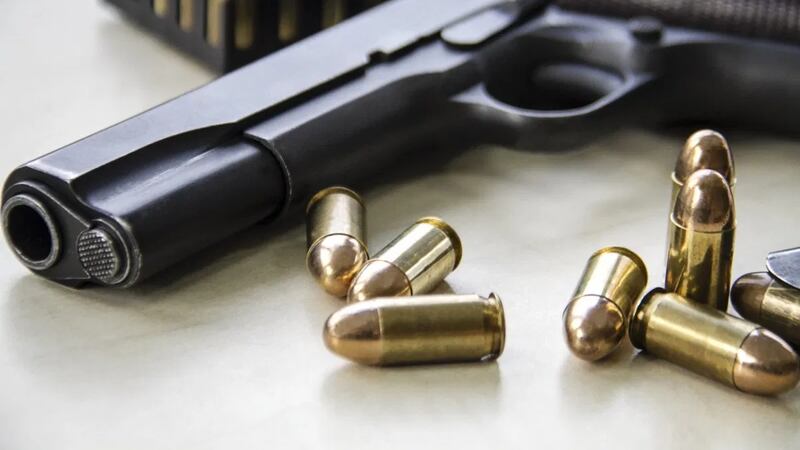 Updated: May. 17, 2021 at 6:43 PM EDT
COLUMBIA, S.C. (WIS) - It will soon be legal to open carry a weapon in the state of South Carolina -- if a person has a concealed weapon permit (CWP).
Monday, Gov. Henry McMaster signed the Open Carry with Training Act into law, he announced on Twitter.
It goes into effect August 15, 2021.
The law requires a person to go through the training to get a concealed weapon permit in order to open carry, but it waives the $50 fee for the permit.
Shortly after the governor's announcement, the South Carolina Law Enforcement Division (SLED) issued guidance for residents related to the law.
Agents reiterated that gun owners with concealed weapon permits cannot open carry until Aug. 15.
This law does not change who can carry a firearm or where weapons are allowed, officials added.
SLED said its agents are "working diligently to develop the necessary training curriculum for the handgun education course; coordinate with the South Carolina Criminal Justice Academy to create and provide training for law enforcement personnel; and overhaul our internal process to handle the required changes that impact applications and renewals."
South Carolina lawmakers considered two bills related to open carry during this legislative session, but this was the only one that passed. A bill that would have allowed anyone to open carry a weapon -- regardless of whether or not they had a CWP -- did not pass.
Prior to this law, South Carolina was one of only five states to not allow any kind of open carry.
Notice a spelling or grammar error in this article? Click or tap here to report it. Please include the article's headline.
Copyright 2021 WIS. All rights reserved.