Bond set at $350k for Lowcountry man accused of sexually assaulting minor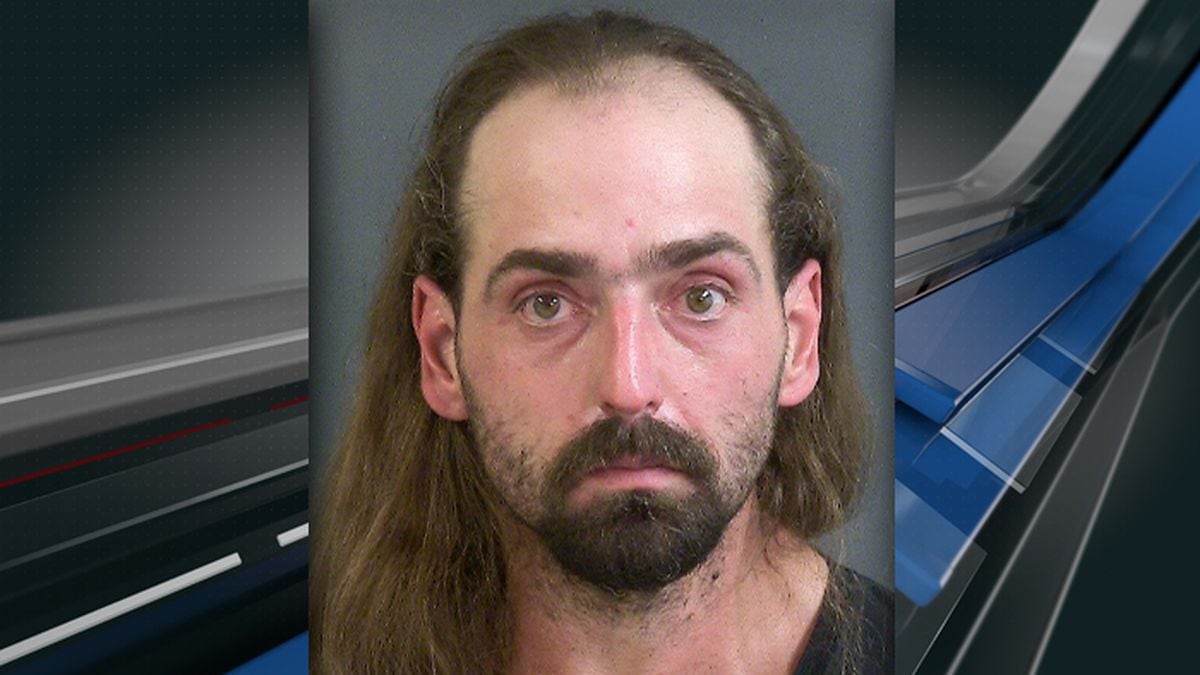 Updated: May. 18, 2021 at 3:09 PM EDT
CHARLESTON COUNTY, S.C. (WCSC) - Bond was set at $350,000 for a man accused of sexually assaulting a minor.
The Charleston County Sheriff's Office arrested 36-year-old Julian Andrew Snelson on Tuesday. He is charged with three counts of criminal sexual conduct with a minor and unlawful conduct towards a child.
Snelson's arrest stems from an investigation that began this past February when deputies investigated a report of a sexual assault involving a minor from Johns Island.
The victim reported that Snelson had coerced her to participate in sexual acts eight to nine times between March and September of 2020.
The victim said Snelson also threatened her that if she told anyone that he would go to jail and she would go to DSS. A report states the victim also said that Snelson threatened her with violence, and out of fear for her life she had sexual intercourse with him.
The sheriff's office report states Nelson denied assaulting the victim.
Copyright 2021 WCSC. All rights reserved.