Berkeley County couple facing federal charges for storming U.S. Capitol
Published: Jun. 15, 2021 at 4:54 PM EDT
|
Updated: Jun. 15, 2021 at 11:37 PM EDT
WASHINGTON, D.C. (WCSC) - A Berkeley County couple is facing federal charges after authorities say they stormed the U.S. Capitol building during the Jan. 6, 2021 riot.
John Getsinger, Jr. and Stacie Hargis-Getsinger appeared in federal court on Tuesday in Charleston on charges for disorderly and disruptive conduct in a restricted building, violent entry and disorderly conduct and parading, demonstrating, or picketing in a capitol building, and parading, demonstrating, or picketing in a capitol building, a federal arrest warrant says.
They were booked into the Al Cannon Detention Center Tuesday morning. They have since been released.
An FBI investigative report indicated that four people contacted the FBI tip line to report that the couple traveled from Hanahan to participate in the riot at the U.S. Capitol Building. According to authorities, another person also submitted a tip stating that the couple were involved in the storming of the Capitol Building.
An anonymous caller stated a video exists of the Getsingers entering the Capitol Building saying, "This is War! We're storming the Capitol!" A second individual submitted a tip advising they were part of a Facebook group where Stacie Getsinger posted about being inside the Capitol Building.
The arrest warrant also states the pair were captured in several videos at the capitol building.
One of those four tipsters claimed to be a family member of Stacie's.
Nearly 500 people have been arrested in connection the attack with more than a hundred investigations still ongoing.
Lawmakers are still working to find out what went wrong that day.
FBI Director Christopher Wray and two army officials testified before the house oversight committee on Monday.
The two army officials said the delay in deploying the guard to the Capitol was the result of developing a plan to get proper equipment.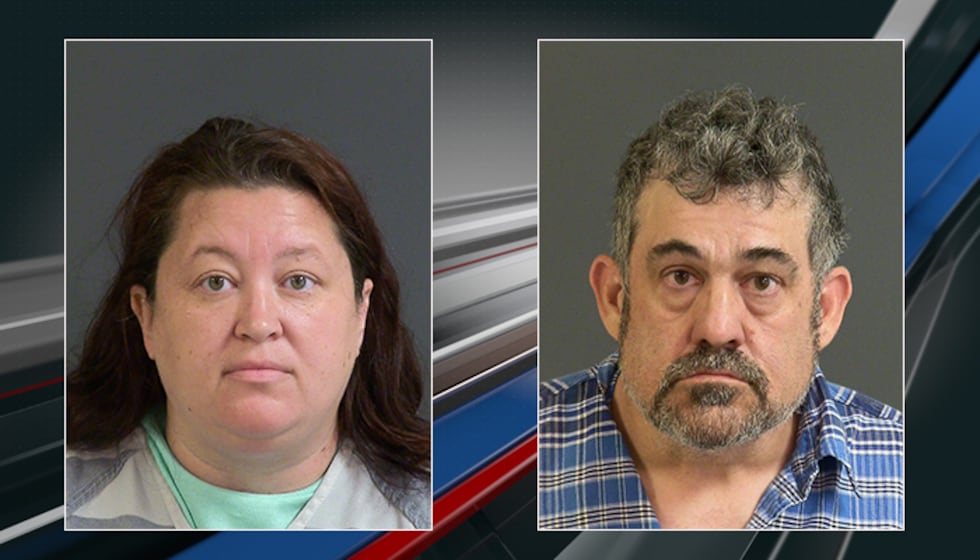 Copyright 2021 WCSC. All rights reserved.