Authorities identify man killed in shooting at North Charleston apartment complex
Published: Dec. 28, 2021 at 10:50 PM EST
|
Updated: Dec. 29, 2021 at 5:23 PM EST
NORTH CHARLESTON, S.C. (WCSC) - The Charleston County Coroner's Office has identified a man who was killed in a shooting at a North Charleston apartment complex.
Charleston County Coroner, Bobbi Jo O'Neal said 18-year-old Terrell Backman-Carter from the North Charleston area died from a gunshot wound on Pine Forest Drive.
Officials with the North Charleston Police Department said Carter was found dead Tuesday night at the Pinecrest Apartments off McMillan Avenue at 9:21 p.m. after officers responded to a report of a shooting.
Police found the victim near the pool behind the property's laundry building. The victim was unresponsive and had no pulse and suffering at least one apparent gunshot wound, the report state.
The victim was pronounced dead at the scene.
North Charleston Police spokesman Harve Jacobs said no arrests have been made in the shooting.
Anyone with information on the incident should call North Charleston Police at 843-740-2800 or Crime Stoppers of the Lowcountry at 843-554-1111.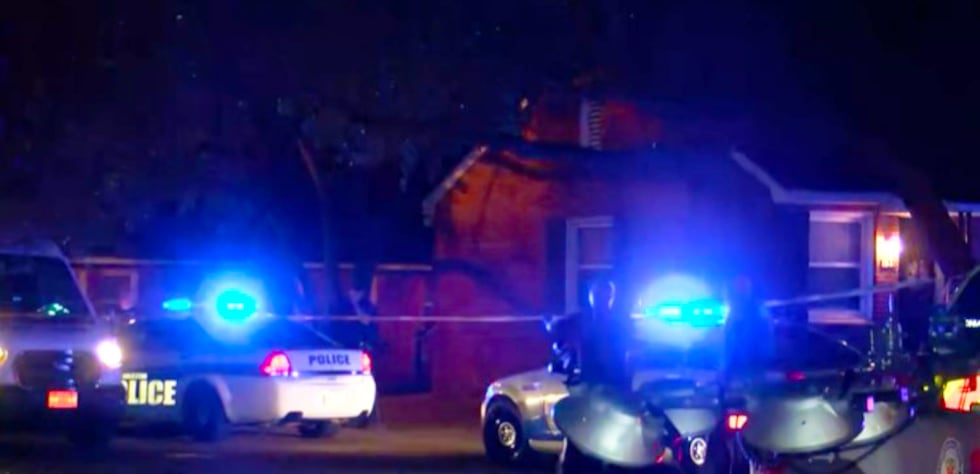 This is a developing story. Check back for updates.
Copyright 2021 WCSC. All rights reserved.