Driver encounters close call after falling lumber impales windshield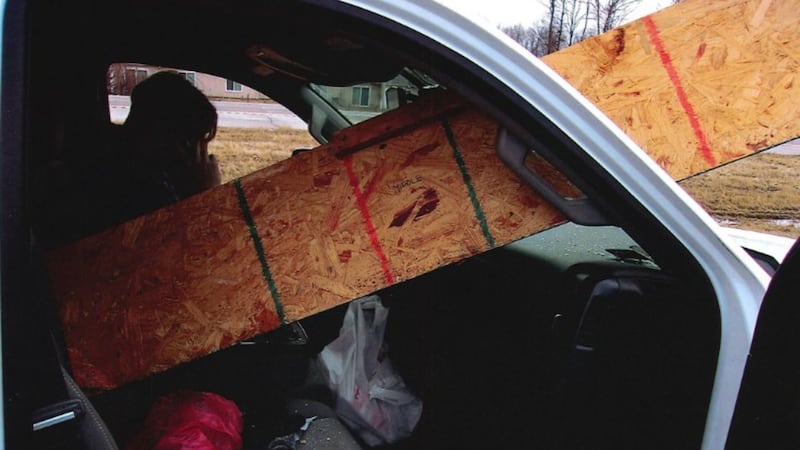 Published: Jan. 27, 2023 at 11:23 AM EST
AVON, Ohio (WOIO/Gray News) - A driver was uninjured after a piece of lumber fell from a dumpster truck and crashed through the windshield of their pickup truck.
According to police, the white Chevrolet Silverado was in the left lane driving westbound on Interstate 90. The dumpster truck, owned by L&J Hauling, was also traveling westbound and was further ahead in the right lane.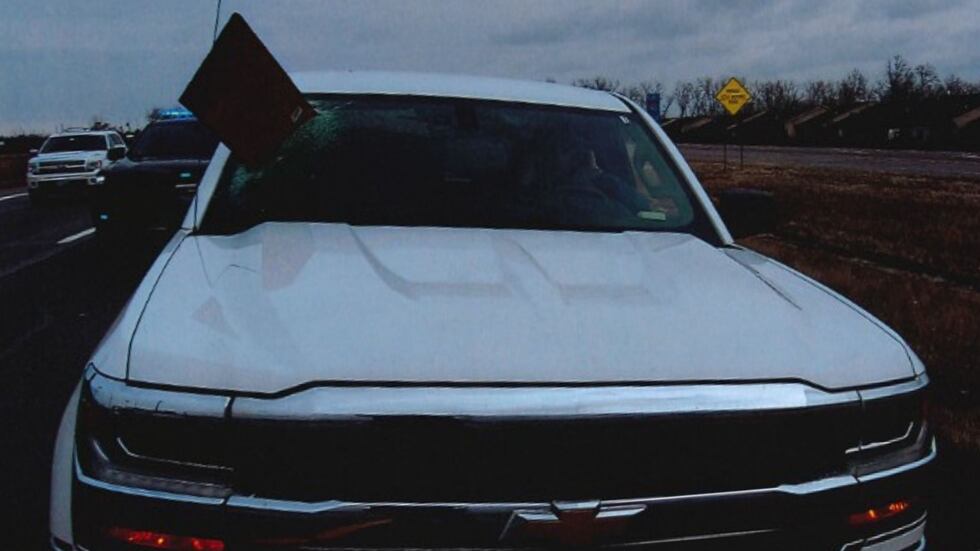 Police said a 4-foot-long piece of lumber then fell out of the dumpster, impaling the passenger side windshield of the Silverado.
The driver of the dumpster truck was unaware of the incident at the time, according to police. Witnesses were able to follow him and get information from the driver when he was made aware of the falling debris.
WOIO has reached out to L&J Hauling for comment.
Copyright 2023 WOIO via Gray Media Group, Inc. All rights reserved.