2 men charged with allegedly killing bald eagle, Nebraska officials say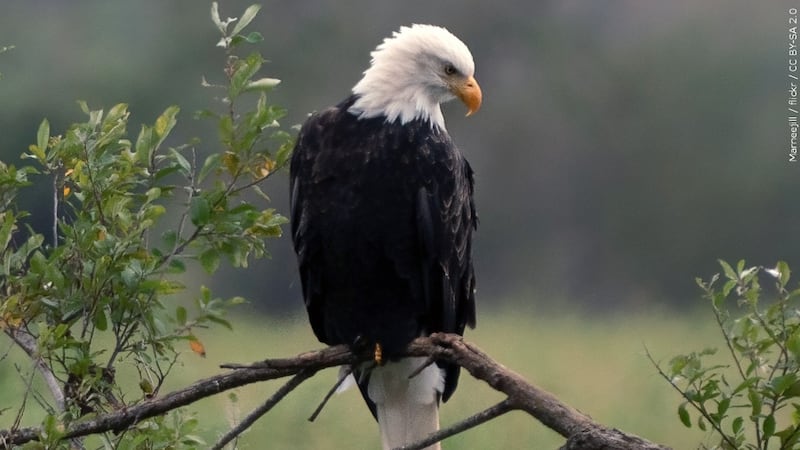 Published: Mar. 3, 2023 at 3:33 PM EST
STANTON, Neb. (KTIV/Gray News) - Authorities in Nebraska say two Honduran nationals living in the state were charged with allegedly killing an American bald eagle.
At about 4 p.m. Tuesday, deputies got a report of a suspicious vehicle near the main Wood Duck Recreation Area, according to the Stanton County Sheriff's Office.
The sheriff's office says they found the vehicle in a field and discovered two men who they say had a dead American bald eagle in their possession.
Authorities allege the two had shot and killed the bird in that area. They reported they believe the men planned on cooking and eating the bird.
Nebraska Game and Parks was contacted and took custody of the eagle and the rifle used to kill it.
The two men, identified as 20-year-old Ramiro Hernandez-Tziquin and 20-year-old Domingo Zetino-Hernandez, were cited for unlawful possession of the eagle. Hernandez-Tziquin was also cited for having no driver's license.
Authorities say the men are both Honduran nationals who live in Norfolk, Nebraska.
The sheriff's office says more serious charges are possible as the investigation continues.
Copyright 2023 KTIV via Gray Media Group, Inc. All rights reserved.