Mace: We should listen to FDA on abortion drug issue; GOP is on the wrong side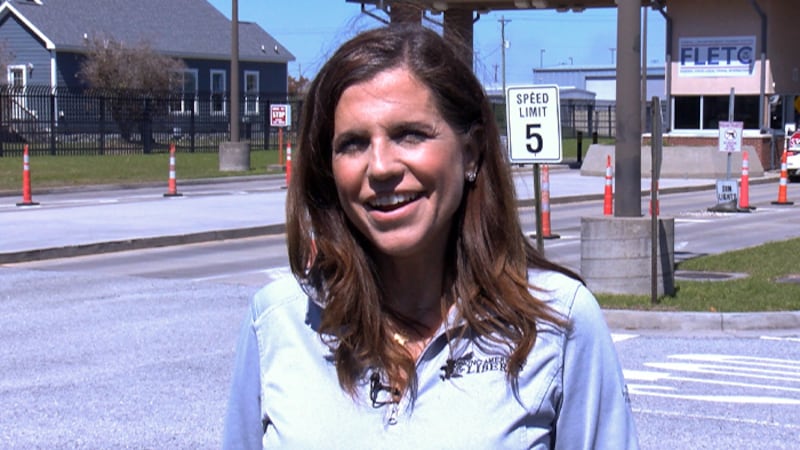 Published: Apr. 11, 2023 at 9:02 AM EDT
CHARLESTON, S.C. (CNN) - South Carolina Congresswoman Nancy Mace says many Republicans are on the wrong side of the issue when it comes to abortion.
Mace, a Republican herself, spoke to CNN Monday about a recent ruling by a conservative Texas judge about the drug Mifepristone.
Judge Matthew Kacsmaryk ruled the FDA should suspend approval of Mifepristone, a medication that has been used safely to end pregnancies for more than 20 years.
Mace says the FDA should ignore the ruling and says it's not up to legislators or a court system to decide about the drug's approval.
"This is an issue that Republicans have been largely on the wrong side of. Um, we have over the last nine months, not shown compassion towards women," Mace said. "And this is one of those issues that I've tried to lead on as someone who's pro-life and just have some common sense. In the state of South Carolina just a few weeks ago, we had some, uh, folks in the state legislature that essentially wanted to execute women who had abortions. So we've got some extreme views on this issue, but 90% of America is somewhere in the middle and I think that 90% would be okay with listening to the FDA rather than a judge who used an old law that was determined unconstitutional by the Supreme Court. I think the vast vast majority of Americans would support that decision."
Kacsmaryk stayed his Friday ruling for seven days to allow the Biden administration to appeal.
Mace says she thinks the issue will be relegated to the courts but added that the case should be thrown out.
Copyright 2023 CNN Newsource. All rights reserved.