Bishop England girls lacrosse out of playoffs due to forfeitures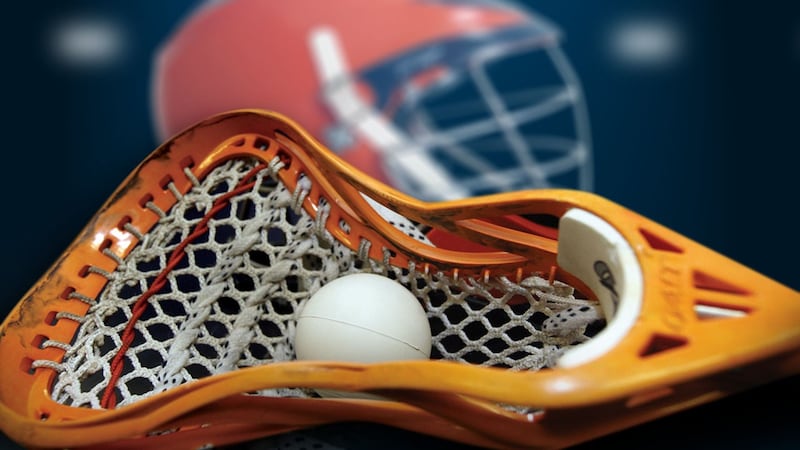 Published: Apr. 14, 2023 at 9:25 PM EDT
CHARLESTON, S.C. (WCSC) - The Bishop England girls lacrosse team, who have won the last six 4-A state championships, will not get the chance to defend their championship in 2023.
The South Carolina High School League's Appellate Panel voted 6-1 on Wednesday to uphold the decision of the Executive Committee that the Bishops must forfeit five wins from this season due to using an ineligible player.
Because they had to forfeit a number of wins, the team is not eligible for the postseason.
Bishop England AD Paul Runey said the team discovered that player who transferred to the school last year had already used all her eligibility. The school reported the violation to the SCHSL on their own.
Runey says the team had to forfeit all five games where the ineligible player was dressed. Three of the five forfeited games were region match-ups.
The Bishops won the state championship every year from 2016 through 2022 with the exception of 2020 when there was no season held because of the pandemic.
Copyright 2023 WCSC. All rights reserved.