Man recently arrested in 1988 cold case found dead in Beaufort Co. jail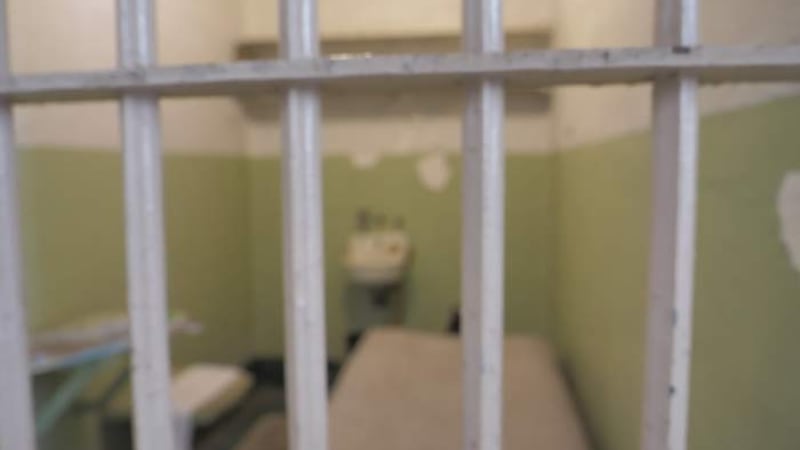 Published: May. 8, 2023 at 12:08 AM EDT
BEAUFORT COUNTY, S.C. (WCSC) - The South Carolina Law Enforcement Division is investigating the death of a man who died while in custody in Beaufort County.
Robert Odell Waters, 53, was found dead in the Beaufort County Detention Center on Saturday.
Waters had recently been arrested by authorities in connection to the 1988 murder of Cathy Swartz in Michigan, according to the Three Rivers Police Department.
The Michigan police department says Swartz, who was 19 at the time, was "brutally" murdered in her apartment as her nine-month-old daughter sat in the next room.
Despite collecting fingerprints, blood and a footprint believed to be from the suspect, Swartz's murder remained unsolved for decades.
However, the Three Rivers Police Department says they recently made finding Swartz's killer a "top priority."
The police department partnered with Michigan State Police to use Forensic Genetic Genealogy, which, according to the Department of Justice, is a combination of genealogy research and DNA analysis.
The technology was able to narrow the suspect pool to a single family. Police say they tested DNA from all the family members and identified Waters as the suspect.
SLED spokesperson Renée Wunderlich says the investigation into Waters' death at the jail is "active and ongoing."
Wunderlich also says no other details from SLED are available at this time.
Copyright 2023 WCSC. All rights reserved.