Bill aiming to strengthen SC DUI laws passes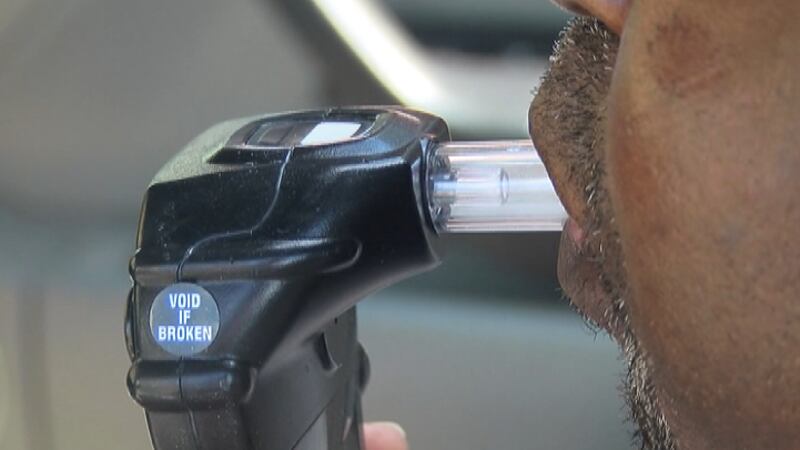 Published: May. 10, 2023 at 6:30 PM EDT
COLUMBIA, S.C. (WCSC) - The state of South Carolina may soon see a new requirement for people convicted of driving under the influence for the first time.
A bill, S.36, was passed by the state Senate on Wednesday after they agreed to changes made in the House.
RELATED: Bill to strengthen DUI laws in SC could reach governor soon
The bill now heads to South Carolina Gov. Henry McMaster's desk to be signed.
Under current state law, drivers can be required to temporarily use an ignition interlock device if they have multiple DUI convictions or one conviction with a blood alcohol concentration (BAC) of 0.15, nearly twice the legal limit.
Drivers have to blow into the device, and their car won't start if they are intoxicated.
The bill would temporarily impose an ignition interlock requirement on all first convictions for DUI and pre-convictions.
Copyright 2023 WCSC. All rights reserved.