Bill banning tobacco sale restrictions heads to SC governor's desk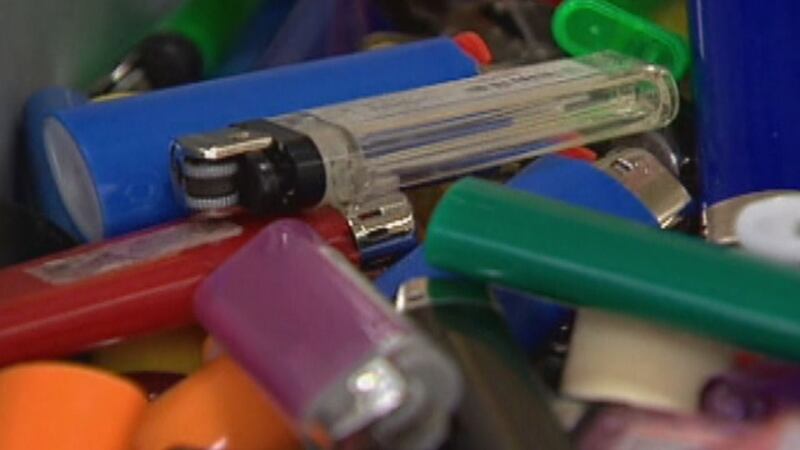 Published: May. 10, 2023 at 2:56 PM EDT
COLUMBIA, S.C. (WCSC) - The South Carolina General Assembly passed a bill on Wednesday that would prevent local governments from passing their own laws on tobacco products.
The bill, H 3681, now heads to Gov. Henry McMaster's desk.
If signed by the governor, it would be illegal for local governments to enforce local rules on cigarette, e-cigarette, vape, and other tobacco and nicotine product sales, including banning products with certain flavors or ingredients from being sold within a city or county.
Supporters argue uniform tobacco regulations are needed statewide for businesses that operate in multiple places.
Those against the bill, including the American Cancer Society Cancer Action Network, say there is danger in taking away "local control."
"We're extremely disappointed in the general assembly caving to special interest groups like Big Tobacco instead of protecting our children and teens while youth and adult tobacco use rates continue to grow," Beth Johnson, a spokesperson for the American Cancer Society Cancer Action Network, said.
Over 17% of South Carolina high school students use tobacco products, including e-cigarettes, which is higher than the national average, according to the agency.
"Local governments are best positioned to meet the needs of the people in their communities," American Heart Association Board Chair of Upstate Joshua Trout said. "They should be able to pass laws that are proven to promote good health and well-being and support the ability for our young people to reach their full potential."
The bill also would not prevent cities and counties from enacting no-smoking areas or zoning ordinances to ban smoke or vape sales in certain places, like close to schools.
The House of Representatives passed this bill earlier this year. Senators amended it in their debate last week to also include language from a bill sponsored by Senate Minority Leader Brad Hutto (D – Orangeburg) designed to crack down on stores illegally selling nicotine products to minors.
Copyright 2023 WCSC. All rights reserved.