Report: Man tries to hit deputy while being tasered outside closed vape shop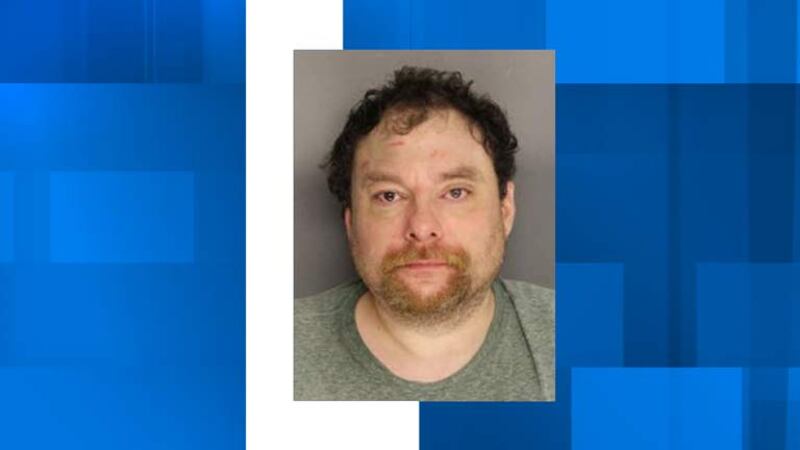 Published: May. 10, 2023 at 5:32 PM EDT
|
Updated: May. 10, 2023 at 5:54 PM EDT
BERKELEY COUNTY, S.C. (WCSC) - Authorities say a man tried to hit a Berkeley County deputy in the face while resisting arrest outside a closed vape shop he was trying to get into.
Joseph Michael Horrigan, 46, is charged with resisting arrest and cited for malicious injury to property, deputies say.
The sheriff's office responded to the 540 Smoke and Vape Shop in Summerville on May 3.
The store's owner told investigators that Horrigan tried to go into the store after they had already closed. Horrigan then got a rock and began smashing the front glass door, according to an incident report.
The man never made it inside, but according to the owner, the door was destroyed.
When deputies arrived, they went up to Horrigan and told him to put his hands up in the air. In response, Horrigan shouted at the deputies, "I will not," and "You son of a b****," the incident report states.
Investigators say Horrigan moved closer to the deputies, despite them having taser guns out. That is when the deputies used them on the man, who immediately began ripping out the probes and yelling louder, the arrest report states.
He was hit by the taser gun again, and authorities say he then tried to hit a deputy in the face. The deputy then knocked the man to the ground, leading to his detainment and eventually arrest.
Horrigan was booked in the Berkeley County Detention Center.
Copyright 2023 WCSC. All rights reserved.