Charleston woman charged with fatally striking pedestrian in West Ashley crash
Published: May. 11, 2023 at 1:05 PM EDT
|
Updated: May. 11, 2023 at 4:39 PM EDT
CHARLESTON, S.C. (WCSC) - A 19-year-old woman is behind bars after Charleston Police say she fatally struck a pedestrian on Savannah Highway back in February.
Angelyna-Cora Coleman is charged with one count of reckless vehicular homicide.
Officers responded to a crash on Feb. 19 on Savannah Highway near Magnolia Road.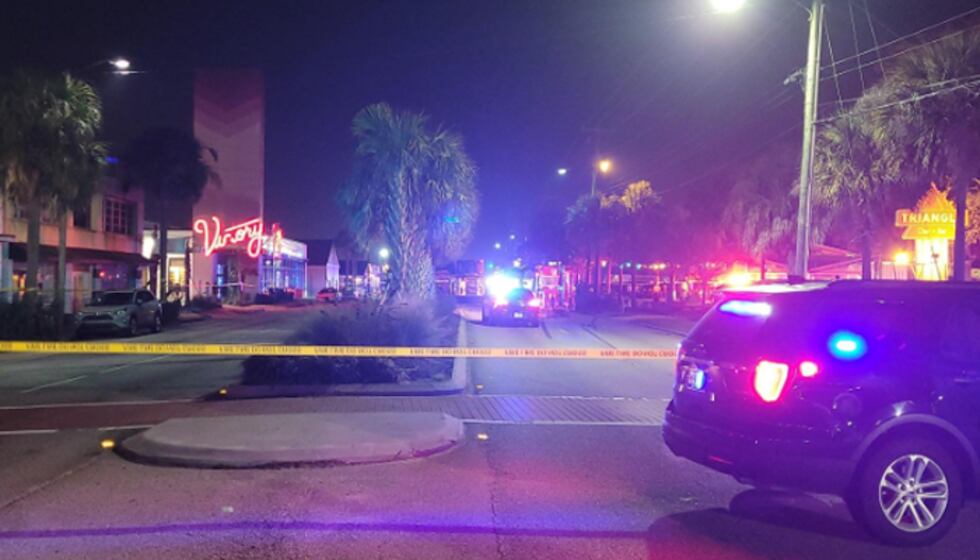 A car going south on the highway hit a pedestrian trying to cross the road, according to Sgt. Elisabeth Wolfsen. The car then hit a tree and overturned, Wolfsen says.
The pedestrian died on the scene and was later identified as 45-year-old Todd Homicki.
After investigating the crash, police say Coleman's speed played a "significant" role in the crash, leading to her arrest.
Coleman is currently booked in the Al Cannon Detention Center. Her bond is set at $50,000, according to jail records.
The investigation is ongoing.
Anyone with information is asked to contact the department's traffic division at 843 965-4084. Anyone with information who wishes to remain anonymous is asked to contact Lowcountry Crime Stoppers at 843 554-1111.
Copyright 2023 WCSC. All rights reserved.